Transgender California inmate seeking sex reassignment surgery freed from prison after parole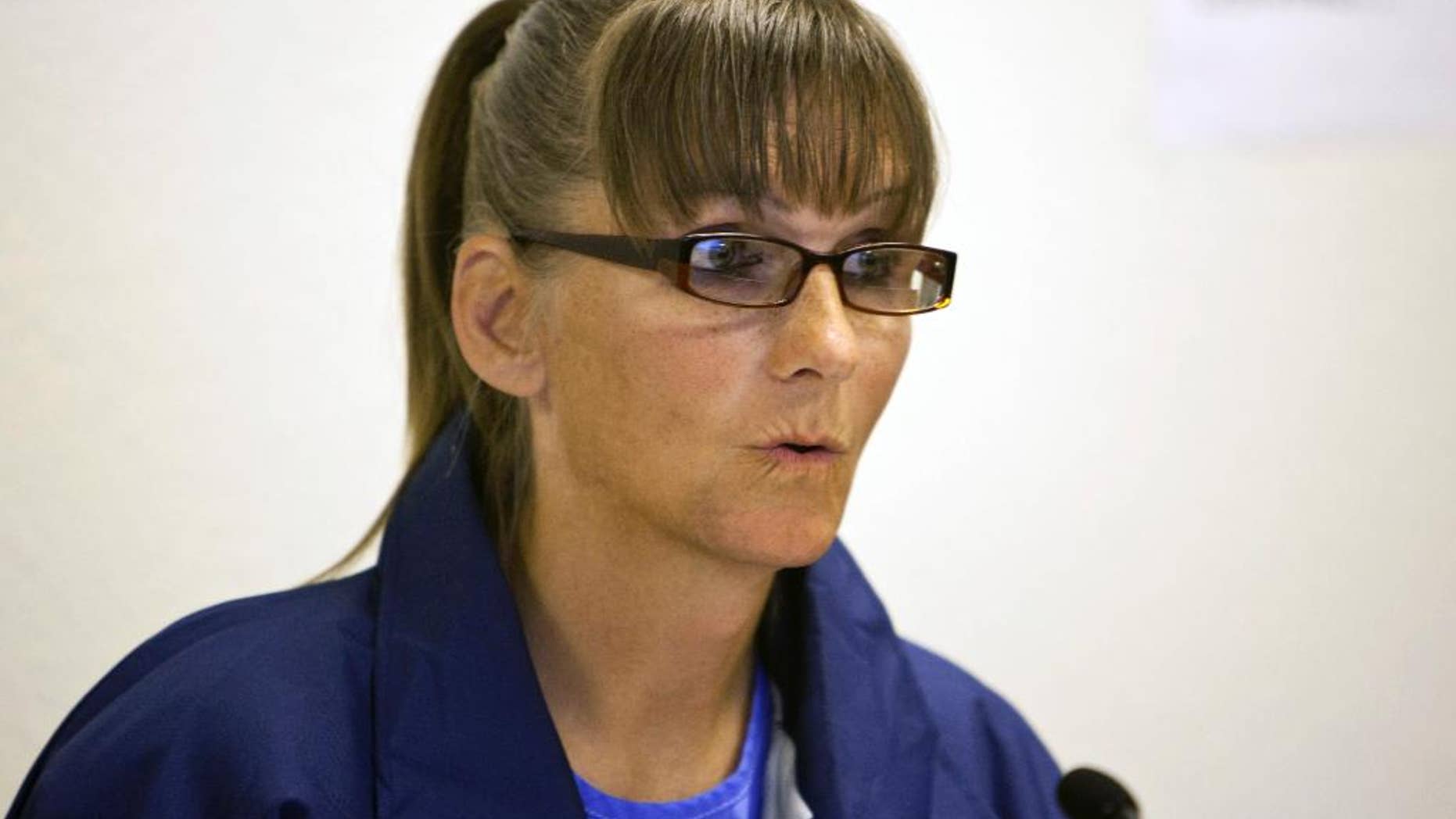 SACRAMENTO, Calif. – California has paroled a transgender inmate a day before a federal appeals court was to hear her request for the state prison to pay for her sex reassignment surgery.
State corrections officials say Michelle-Lael Norsworthy was released Wednesday from Mule Creek State Prison, a men's facility east of Sacramento. She will be supervised on parole in San Francisco.
Gov. Jerry Brown allowed her parole last week when he took no action on a Board of Parole Hearings' recommendation that Norsworthy be freed 30 years after fatally shooting a man in a Fullerton bar.
The state says her release ends her attempt to have the prison-funded sex reassignment surgery.
The 9th U.S. Circuit Court of Appeals took her appeal under consideration after canceling Thursday's arguments.