Train derails, crashes into Atlanta house and injures sleeping homeowner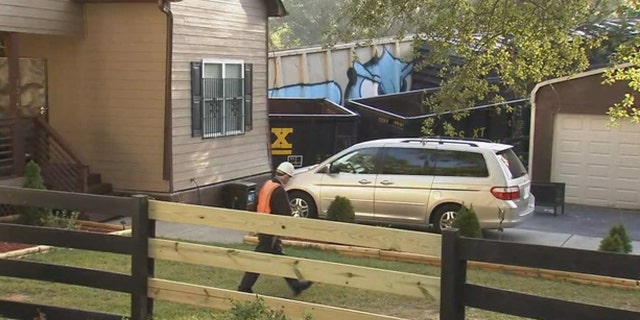 An Atlanta resident got an abrupt awakening early Thursday when a freight train derailed and struck his home.
The CSX train derailed around 3 a.m., sending five cars completely off the tracks. One of the cars tore into the man's home, FOX 5 Atlanta reported.
Atlanta police said the male resident suffered minor injuries, and was taken to a local hospital where is he in stable condition.
Fire officials told FOX 5 most of the derailed cars were empty at the time.
"There is no hazardous materials on any of those cars that had been derailed," Atlanta Fire Department Sgt. Cortez Stafford told FOX 5.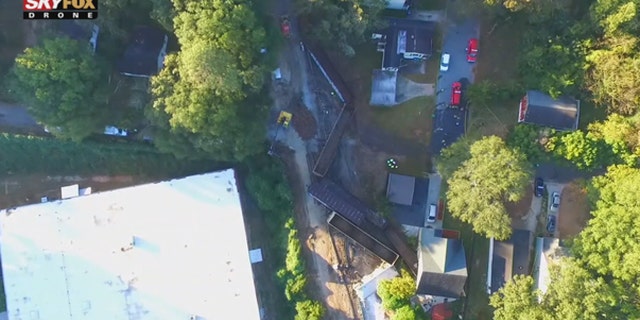 Stafford added the cars were for handling bulk material, such as sand, dirt, and rocks.
Several roads are expected to be closed throughout the day due to the derailment, according to FOX 5.