Town hall meeting held on Trayvon Martin shooting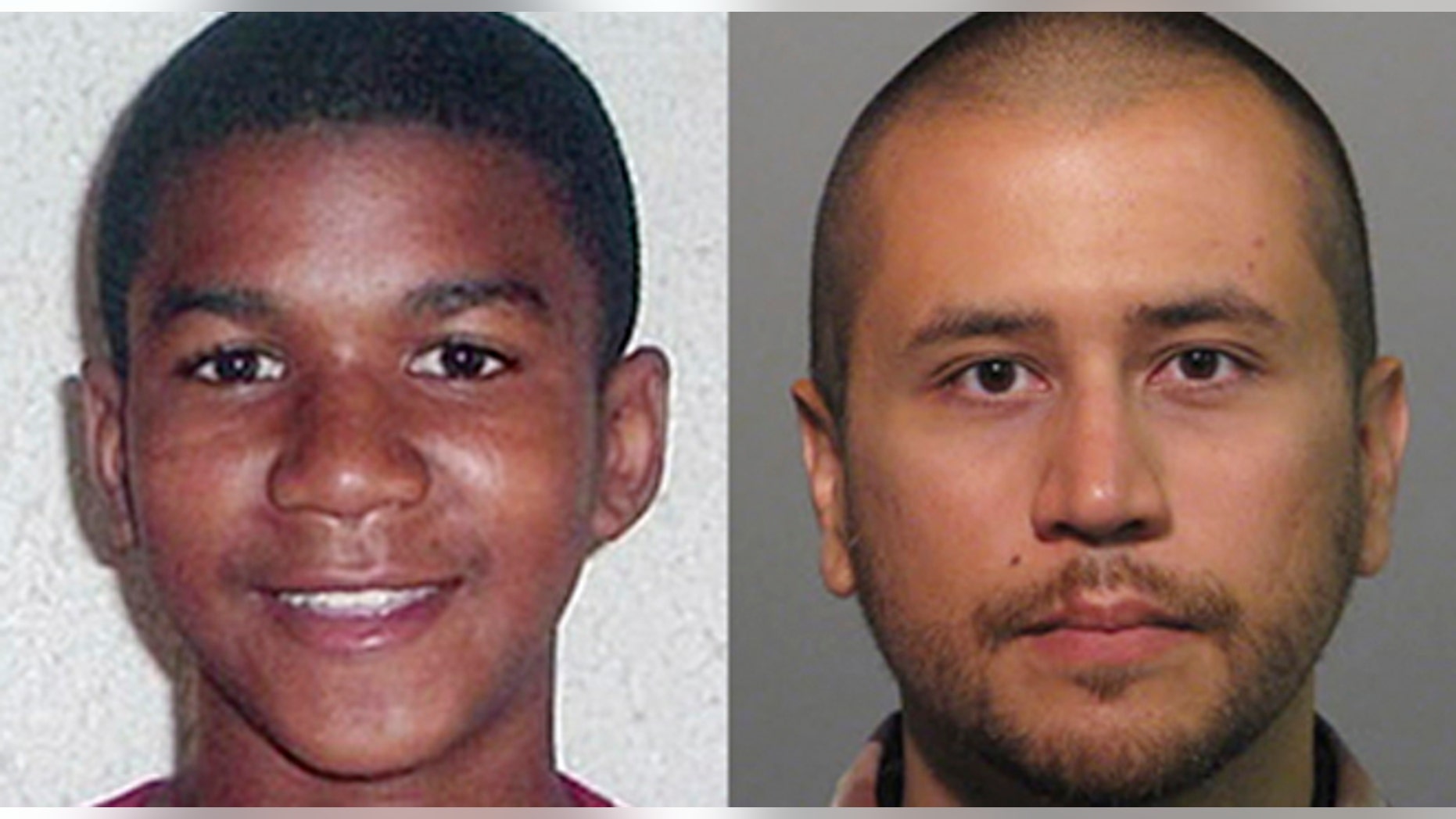 SANFORD, Fla. -- Civil rights advocates will be discussing the shooting death of Trayvon Martin and its impact on the Sanford community.
A town hall meeting will be held Saturday evening at a church in Sanford that has held numerous public meetings surrounding the case that has gripped the community since the 17-year-old's fatal shooting on Feb. 26.
The meeting is organized by the Florida Civil Rights Association. Civil rights attorneys, former state prosecutors and religious leaders will discuss race and community trust concerns with the Sanford Police Department, among others. The group will also touch on the arrest of George Zimmerman, the pending investigation by the U.S. Department of Justice and Florida's self-defense law.
Zimmerman was released from jail earlier this week. He is accused of second-degree murder and has claimed self-defense.