Top military officials searching for solutions to systemic personnel problems in nuclear corps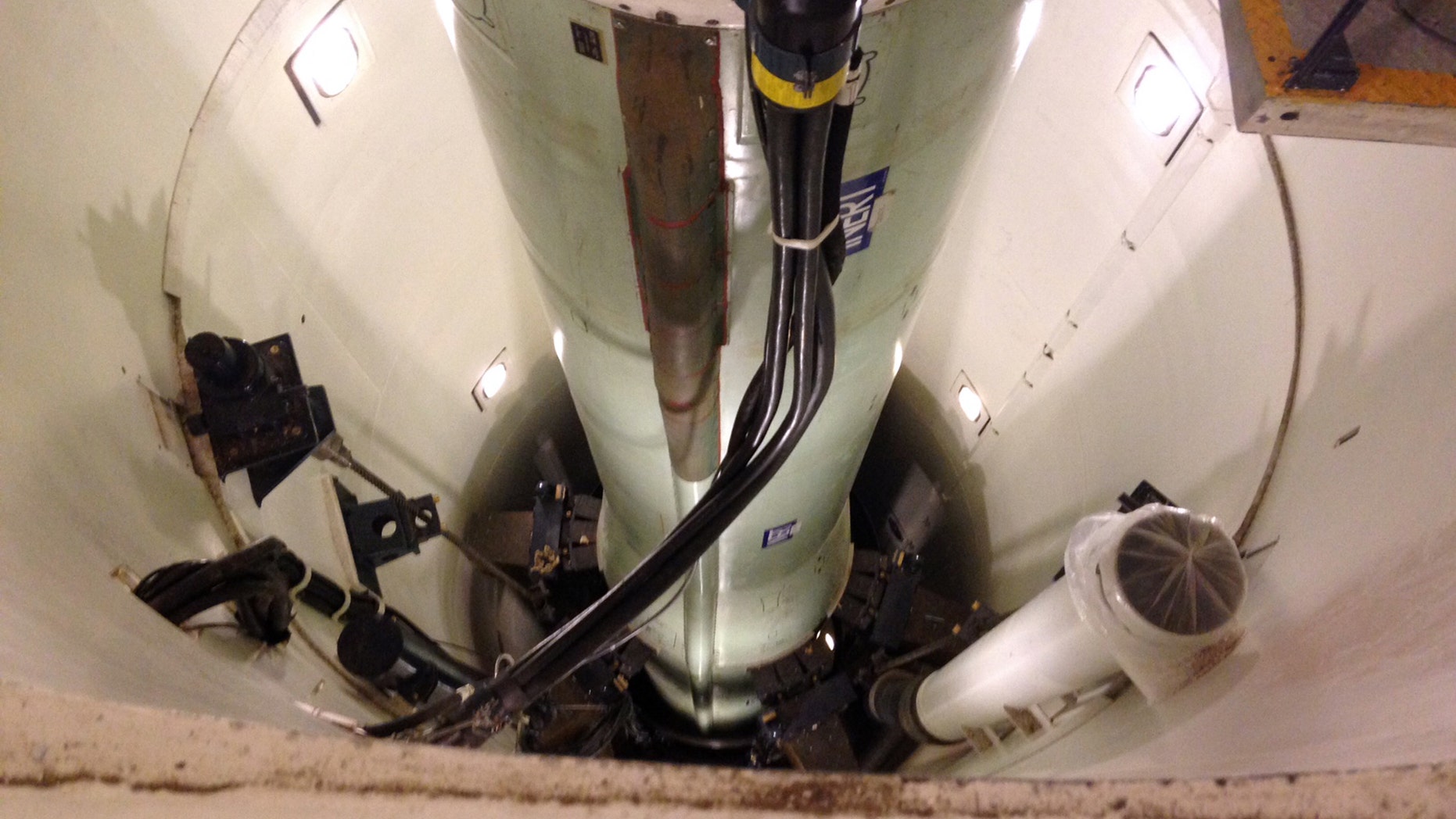 WASHINGTON – A widening cheating scandal within the Air Force's nuclear missile corps is revealing systemic personnel problems — and that's setting off high-level meetings to search for solutions.
For the first time, Defense Secretary Chuck Hagel summoned 15 of his top Air Force, Navy and nuclear mission leaders to the Pentagon. They met Wednesday to figure out whether cultural problems within the nuclear force make launch officers feel more compelled to cheat on their proficiency tests.
Pentagon press secretary Rear Adm. John Kirby says the officials discussed the breadth of the problems, which include low morale, cheating and serious security lapses, and how to begin solving them.
The cheating scandal is the latest revelation in a growing morass of problems among those who maintain and staff the nation's nuclear missiles.