Toddler survives fall from second-story window, bounces off car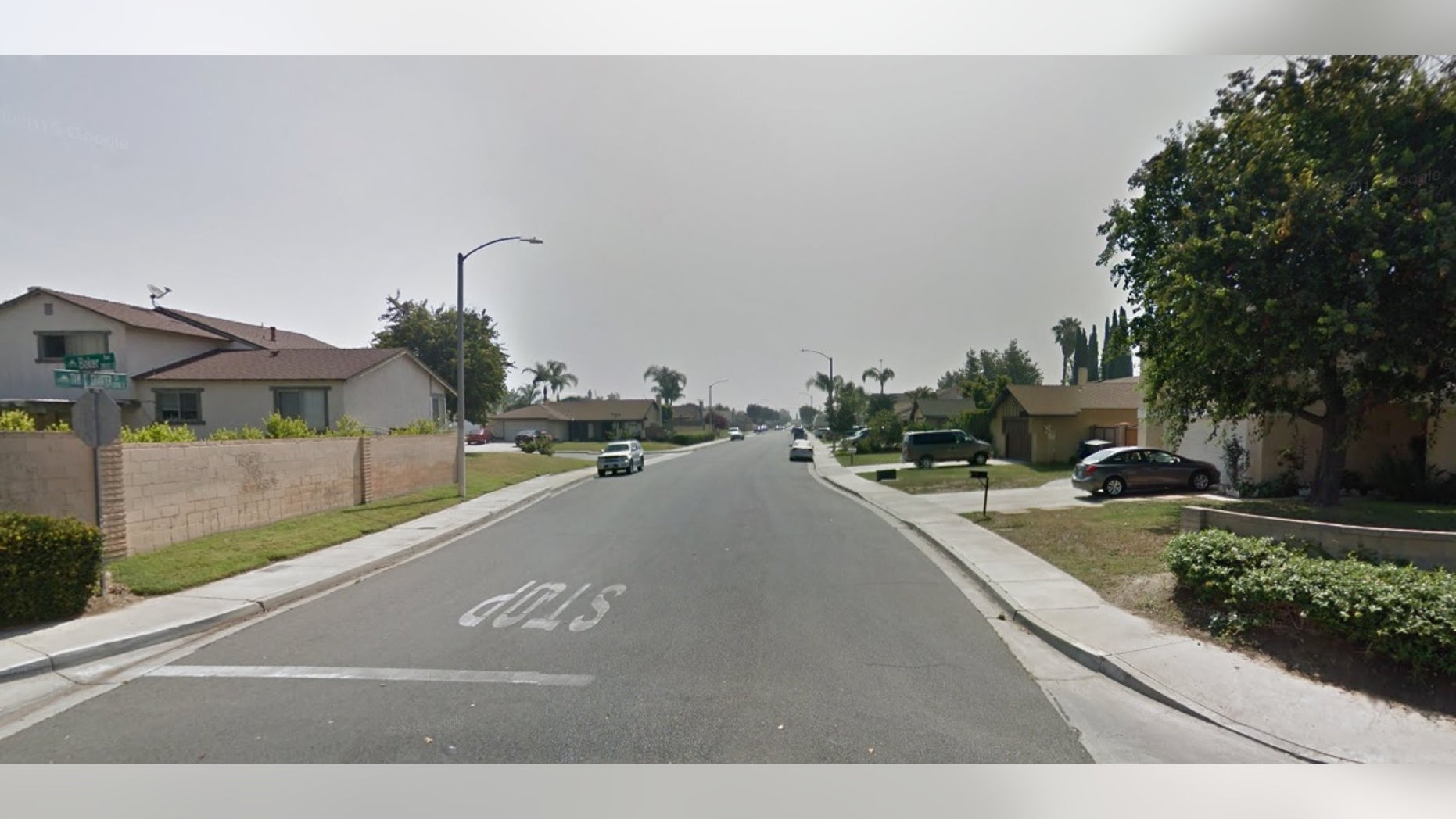 Fire officials in Southern California say a 19-month-old suffered head and chest injuries after falling from a second-story window, bouncing off the hood of a car and hitting the ground.
Ontario Fire Capt. Scot Roeber tells The Inland Valley Daily Bulletin that the toddler was flown from his home to a hospital and is in serious but stable condition.
Police are investigating the fall from the window, which is 15 feet above the ground.