To investigators who probed exam cheating at Air Force nuke base, 4 'librarians' were at core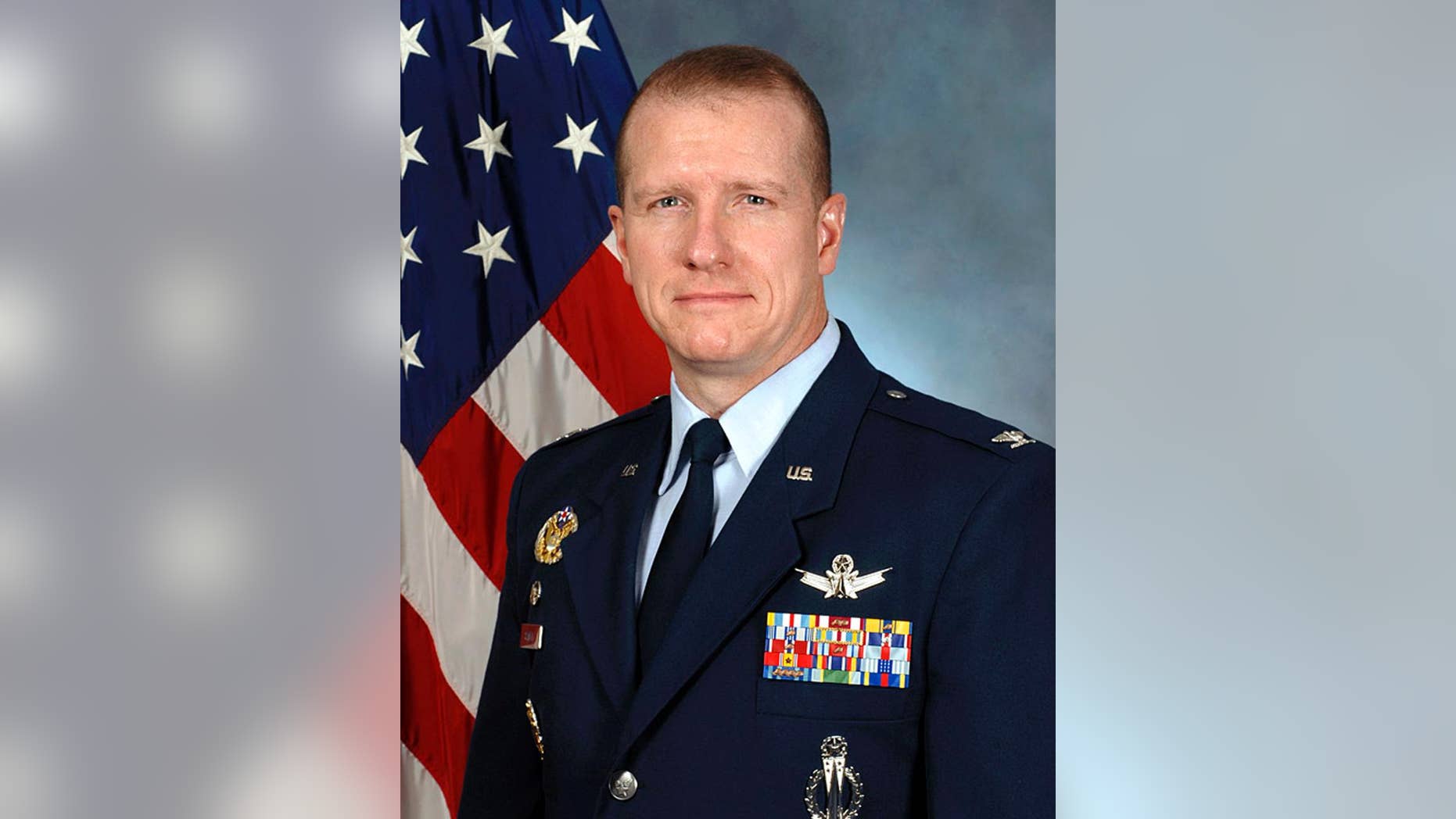 WASHINGTON – Military investigators are calling them "the librarians" — four Air Force nuclear missile launch officers at the center of a still-unfolding scandal over cheating on proficiency tests.
At least 82 missile launch officers face disciplinary action in the scandal, but it is the four "librarians" who allegedly facilitated the cheating, in part by transmitting test answers via text message.
As the investigation continues, the Air Force on Thursday fired nine midlevel commanders at Malmstrom Air Force Base in Montana and announced it will pursue disciplinary action against the accused 82. A 10th commander, the senior officer at the base, resigned and will retire from the Air Force.
One official says three of the four junior officers at the crux of the cheating also are accused of illegal drug activity.