Tiffany James convicted of reckless homicide in teen's stabbing death during melee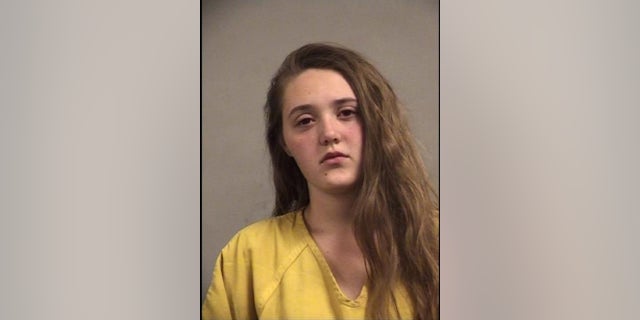 A Kentucky woman who was accused last year of fatally stabbing a teenager during a melee involving a group of youths was found guilty of reckless homicide Friday, according to reports.
After deliberating for more than two hours, the Jefferson County jury found Tiffany James, 20, guilty in the death of Madison Branch, 14.
During the trial, James testified in her own defense that Branch was among a group of girls that bullied her and her sister. She said she was trying to protect her younger sister when the group approached them in June 2017 outside a Speedway gas station in the Portland neighborhood of Louisville.
James told jurors she brandished a knife in front of Branch, but Branch grabbed her anyway, Louisville FOX station WDRB-TV reported.
"I absolutely did not mean for any of this to happen," James told the jurors, adding: "(Branch) could have let go of me and ran away, which made me believe she also had a weapon."
James told the jury she stabbed Branch, which caused her to bleed internally.
The jury found James not guilty of murder and second-degree manslaughter but recommended a five-year sentence, WDRB reported.
James' final sentencing hearing is slated for Oct. 30. The judge will decide whether James goes to prison or is probated. She has already served 14 months through prison time and a home incarceration program.
The Associated Press contributed to this report.