Throw Away the Key? New York May Keep Sex Offender Behind Bars After Prison Term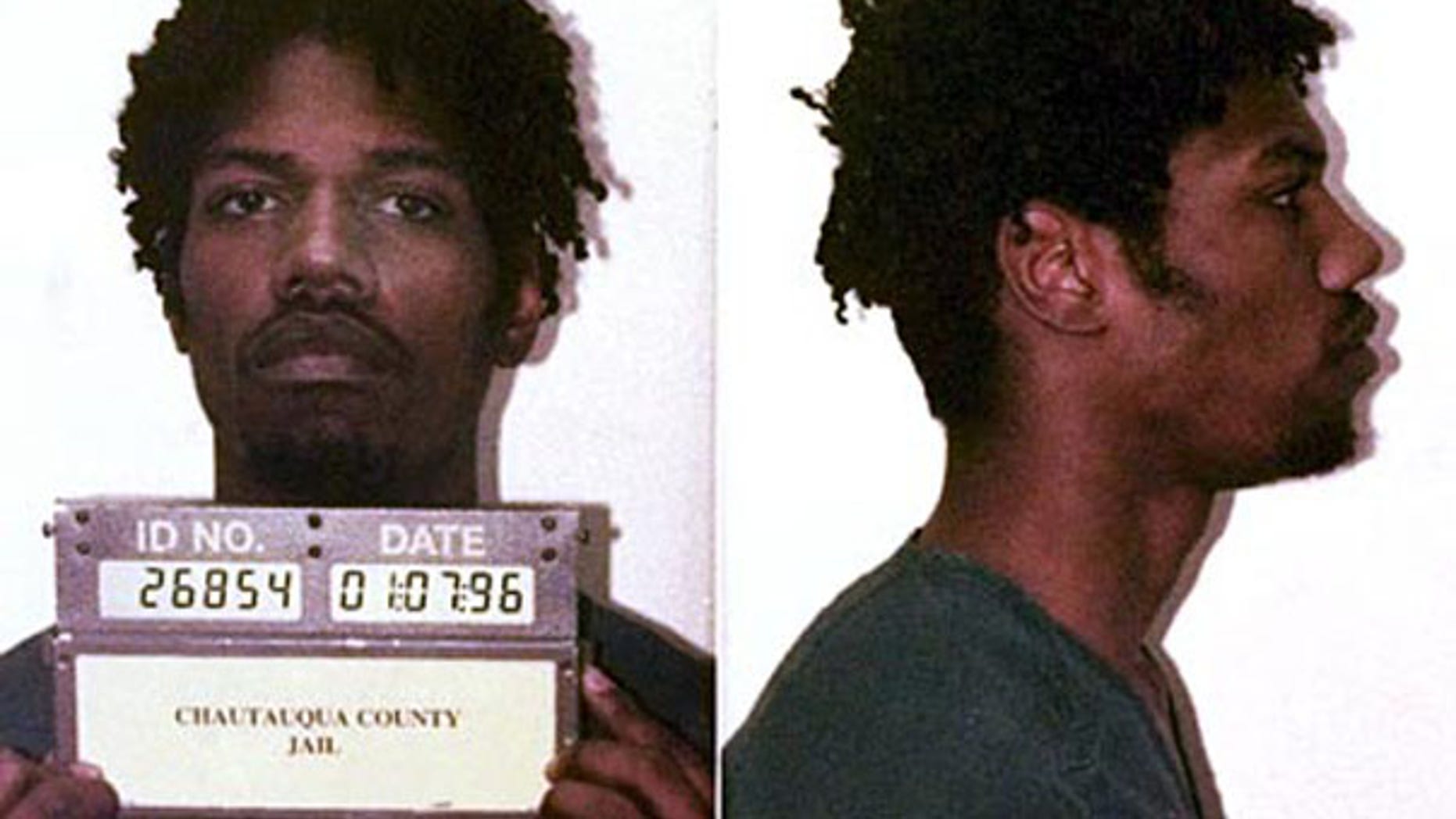 BUFFALO, N.Y. -- New York can continue its efforts to keep a sex offender who infected at least 13 women with the AIDS virus locked up beyond the 12-year prison sentence he completed in April.
A state Supreme Court judge in Buffalo refused a request by Nushawn Williams' lawyer to throw out the attorney general's case to have Williams held indefinitely under a civil-confinement law.
Defense attorney Daniel Grasso had argued that Williams isn't subject to that 3-year-old law because it was passed after he had finished a sentence for statutory rape and while he was serving time for reckless endangerment.
But the judge agreed Monday with the state that sentences merge together in prison.
Williams' civil confinement trial is set for October.