Three Siblings Spared After Father Murders Girlfriend, Twins in Car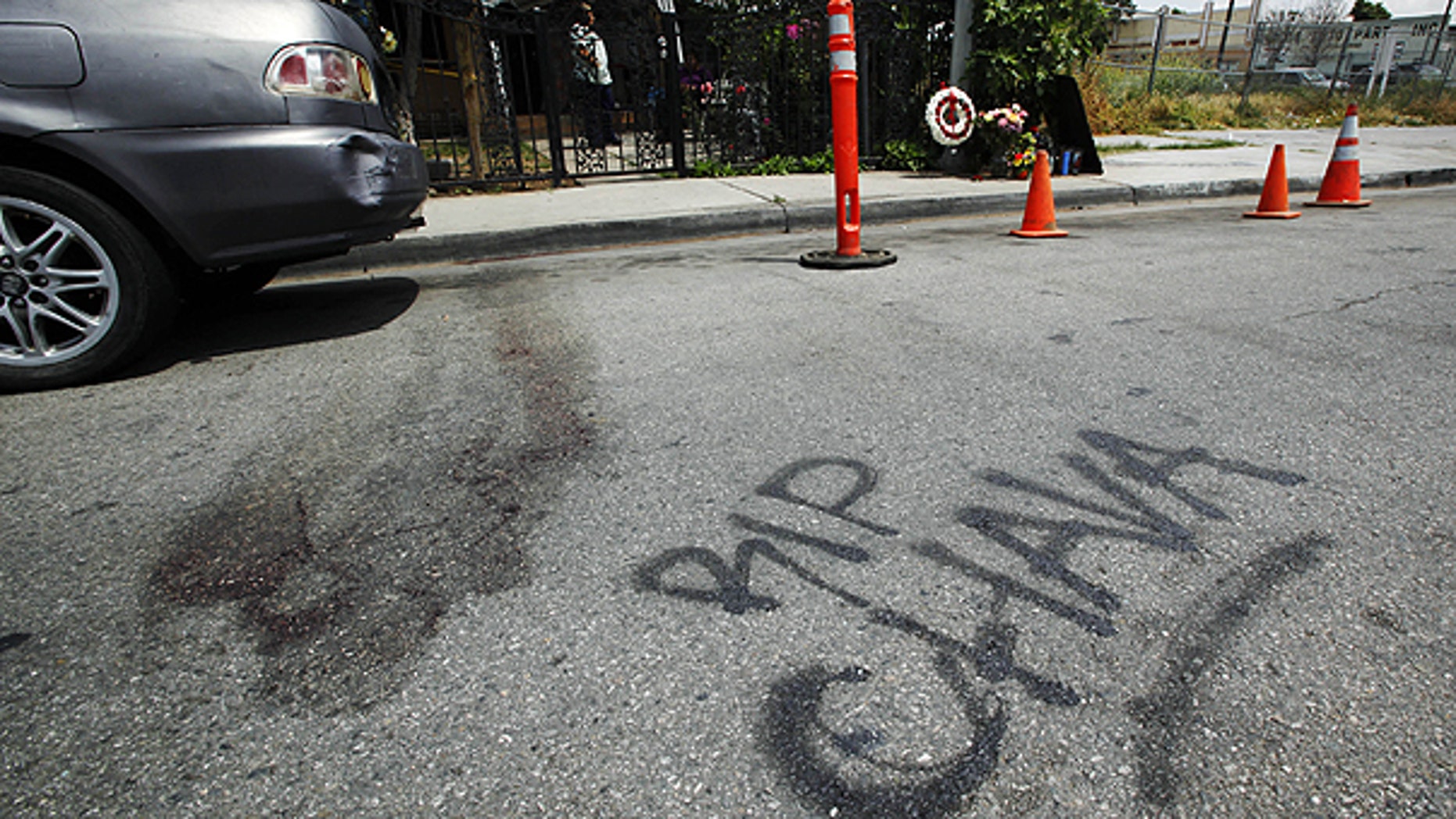 A man shot and killed his girlfriend and two 5-year-old twins before turning the gun on himself in a murder-suicide witnessed by his three other children, Los Angeles authorities said Sunday.
The shootings occurred Saturday night inside an SUV in a residential area of East Los Angeles, according to Sheriff's Sgt. Michael Thomas.
Salvador Acevedo, 45, was driving with his girlfriend, Iris Oseguera, their young twins and his three other children when the two adults began to fight, Thomas said.
Acevedo pulled out a handgun and shot Oseguera, 33, and the twins, striking each victim in the upper torso.
The suspected shooter then drove the three other minors, who police said were Acevedo's adolescent children, to a family member's home and released them unharmed before driving off.
The siblings, who were uninjured, told an adult about the shootings and police were notified.
Sheriff's deputies located Acevedo's vehicle stopped on South Hicks Avenue near Olympic Boulevard. Acevedo appeared to have died from a self-inflicted gunshot wound.
Police also found Oseguera, who was pronounced dead at the scene, and the twins, who were rushed to Los Angeles County-USC Medical Center, where they later died.
A handgun was recovered at the scene.
The Associated Press and NewsCore contributed to this report.