Three people 'slaughtered,' fourth shot in the face in Florida home, sheriff says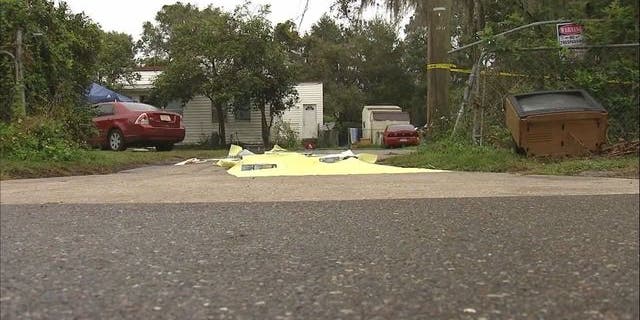 Three people were found dead and a fourth person was alive but shot in the face at a Lakeland, Florida home on Wednesday morning.

Investigators came upon the grisly scene after responding to a 911 call at 6:45 a.m. that "people had been shot," FOX13 reported.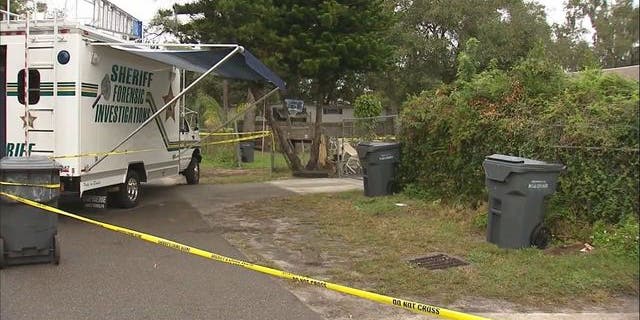 "Three people were slaughtered in the house. There were multiple shots fired and that's all we know," Polk County Sheriff Grady Judd told FOX13.
The three killed were only identified by authorities as a Hispanic female, a white female and a black male. The fourth person, a Hispanic male, was taken to Lakeland Regional Medical Center.
Judd said investigators haven't yet zeroed in on a suspect, however, police believe the victims were specifically targeted, WFTS reported. Drugs may have played a role in the massacre, Judd said, according to BayNews9.
"We have no reason to believe that the community at large is in danger," he said. "We think it's focused on this residence for a particular reason, though that reason is unknown to us."