Three Men Charged in 1969 Massachusetts Murder Case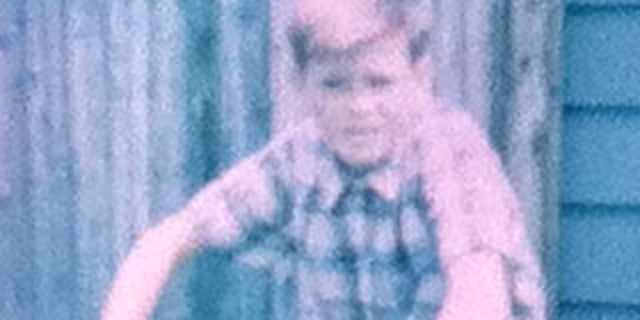 NEWYou can now listen to Fox News articles!
LOWELL, Mass.-- Three suspects are in custody after the murder of a Massachusetts teenager more than 40 years ago.
Sixty-year-old Walter Shelley, of Tewksbury, Mass., and 57-year-old Michael Ferreira of Salem, N.H., have been charged with the 1969 murder of 15-year-old John McCabe, MyFoxBoston reports. Allan Edward Brown, 59, of Londonderry, N.H., has been charged with manslaughter.
McCabe's elderly parents, Bill and Evelyn, looked on, knowing they never stopped pushing police to arrest their son's killers.
"I never gave up. I kept calling I'm guessing probably made a thousand calls in the last 41 and a half years," Bill McCabe told MyFoxBoston.com.
"I prayed every single night and I wear my medals every single day and I ask God. I think it had to be solved," Evelyn McCabe told the website.
In September of 1969, McCabe's body was found in a vacant lot. He'd been tied with rope linking his wrist, ankles and neck. Adhesive tape covered his eyes and mouth. Police believe he was strangled, trying to free himself.
Brown finally confessed to details known only to the killers after detectives revisited the case.
Brown says in 1969, Shelley was upset McCabe had been flirting with his girlfriend and wanted to "teach him a lesson."
He says they picked up McCabe as he tried to hitchhike his way home from a dance and beat him, tied him up and left him alive in the lot.
Brown says Ferreira threatened to kill the two if they said a word.
Bill McCabe says of John, "He was a good kid. We used to sleep in the backyard, in sleeping bags and a tent."
Both Ferreira and Shelley are being held on $500,000 cash bail and Brown has been released on personal recognizance.
Click here to read more on this story from MyFoxBoston.