Three Illegal Immigrants Accused in Death of American Teen Surrender in Arizona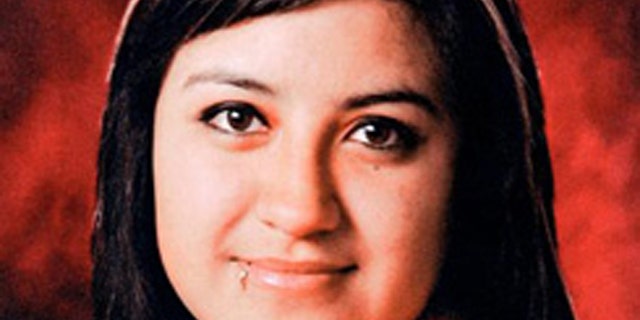 NEWYou can now listen to Fox News articles!
Three Mexican men who were wanted for the murder of an American teenager have turned themselves in at an Arizona border crossing point, Reuters reports.
U.S. officers tell Reuters that Orel Vasquez, 20, Christian Vasquez, 26, and Juan Leon, 29, turned themselves in Saturday for the 2009 murder of 15-year-old Brenda Arenas of Tucson.
Arenas was shot in the head during a botched carjacking and died in her mother's arms.
The U.S. Customs and Borders Protection agency took the three into custody.
All three men were in the U.S. illegally.