Three children killed in California apartment in domestic violence incident, cops say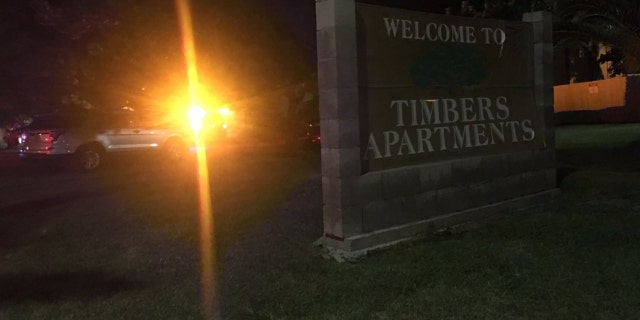 NEWYou can now listen to Fox News articles!
A man was arrested early Thursday in connection with the deaths of three children found in a California apartment after a domestic violence incident, police said.
Robert Hodges, 33, was arrested on Interstate 80 in Sacramento around midnight Thursday by the California Highway Patrol, FOX 40 reported.
Police originally received a domestic violence call at the West Sacramento apartment complex just after 9:20 p.m. Wednesday, according to FOX 40.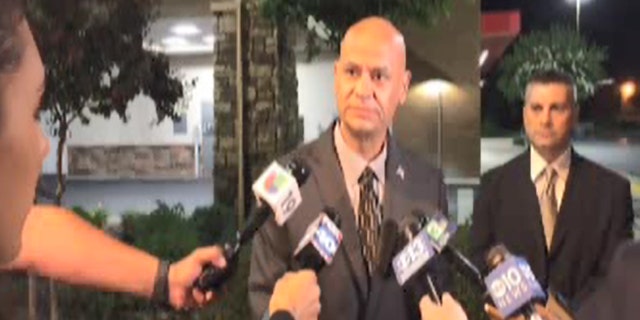 West Sacramento police Sgt. Roger Kinney said at a news conference the three children were found dead in the apartment in what he described as a "very sad incident."
"The call indicated this was going to be a domestic violence incident," Kinney said. "As the units were on their way down here we received an additional call that told us basically there were three children deceased in an apartment. So the units arrived and the officers immediately began life-saving efforts on the children."
Police have not released the ages or genders of the children, or disclosed how the children died.
Kinney said the mother witnessed the killings, and that she, too, was a victim of domestic violence.
"We don't know if he is related to the children," Kinney said. "There is a relationship there, but that's part of the investigation."