Threats to kill Steelers and fans lead to arrest: report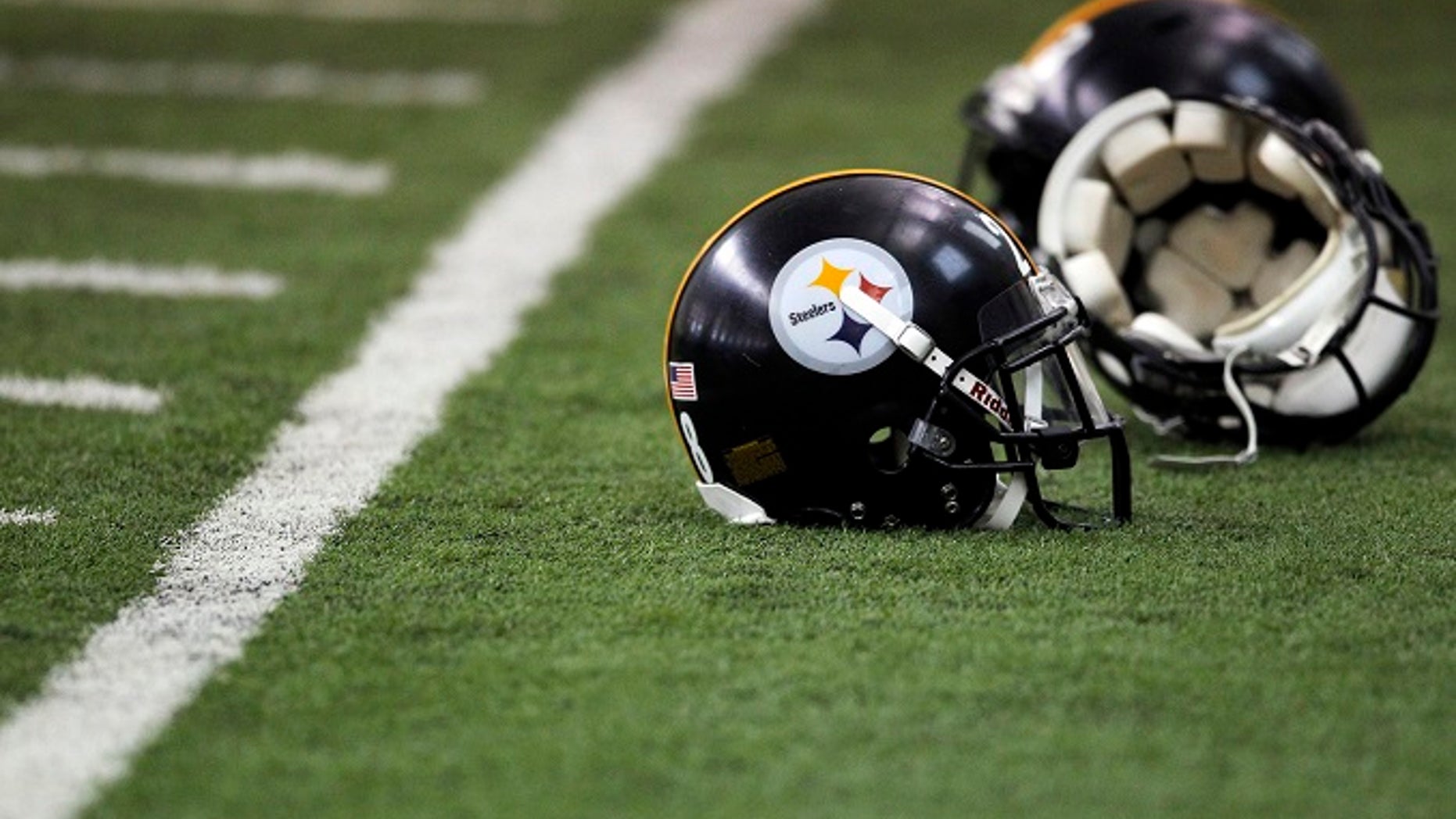 A Texas man has been arrested after allegedly threatening to kill members of the Pittsburgh Steelers as well as the team's fans, according to reports.
Yuttana Choochongkol, 30, allegedly made the threats in communications to a Pittsburgh television station and to the security director at Heinz Field, the Steelers' home stadium, KSAT-TV in San Antonio reported.
The same message indicates that the author intended to kill himself as well:
"The Steelers game will be packed, and that's when I plan on killing Steelers football players and fans before taking my own pitiful life," one message said in part.
"After all, what does a person that is going to commit suicide have to lose? Absolutely nothing. So why not take out some million dollar Steelers players before me? Sounds like a good idea. Hahahahahah"
Authorities obtained the IP address from which the messages were sent, and traced it to a medical trial business in San Antonio, the Texas station reported, adding that Choochongkol has participated in trials for the company since 2011.
Choochongkol was charged with making a terroristic threat, KSAT-TV reported.
The Steelers are scheduled to host the Jacksonville Jaguars in an NFL playoff game Sunday.