Hundreds found by rescuers after Hurricane Michael but many still missing; death toll at 17
Rescuers have located hundreds of people who had been missing in the aftermath of Hurricane Michael, but many are still unaccounted for, according to a report.
It was not immediately clear how many people were missing in Florida but emergency officials said they received thousands of calls asking about missing people, but with cellphone service out across a wide area, they found it impossible to know who among those unaccounted for were safe but just unable to dial out to friends or family. The Miami Herald reported that thousands of people were informally reported missing to the Red Cross, local authorities and the state.
Matthew Marchetti, the co-founder of CrowdSource Rescue, later told Reuters that volunteers consisting of firefighters and off-duty officers found more than 520 people who had been reported missing. After Michael barreled into the Florida Panhandle, it made its way to southwest Georgia and South Carolina – while also lashing North Carolina and Virginia. At least 17 people have been killed.
Marchetti said he believed more people would be found on Saturday.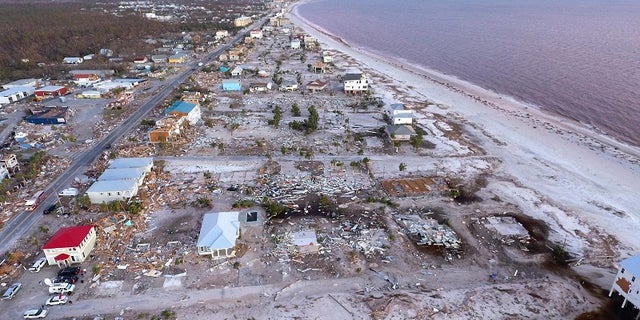 "We expect that number to go up dramatically today," Marchetti told Reuters.
Despite the rescues, the death toll was also expected to rise.
"We still haven't gotten into the hardest-hit areas," Federal Emergency Management Agency Chief Brock Long said. "Very few people live to tell what it's like to experience storm surge, and unfortunately in this country we seem to not learn the lesson."
Seminole County Emergency Management Director Alan Harris said Florida was going to "establish a mortuary location" but didn't see that "as a critical need."
HURRICANE MICHAEL DEVASTATION IN PANAMA CITY, FLORIDA SEEN IN DRONE VIDEO, PHOTOS
"We were going to establish a mortuary location. Thank God we're not seeing that as a critical need," Harris said. "That's actually some great news. We hope that news continues."
However, Florida Gov. Rick Scott said he wanted to finish the search-and-rescue mission first.
"I don't think we know enough," he said. "We've got to finish search and rescue. The other thing on top of that, a lot of people get hurt afterwards. That's why we talk about: Make sure you know how to use a generator. Don't put it inside your house. Be careful with all the chainsaws … and don't touch downed power lines."
Scott said he visited Mexico Beach on Friday which was nearly wiped out in the storm and described the area looking like a "war zone."
"It's like a bomb went off. It's like a war zone," he said.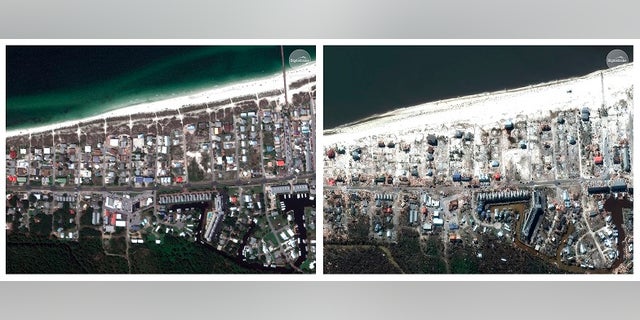 HURRICANE MICHAEL LEFT TYNDALL AIR FORCE BASE 'DEVASTATED,' FIGHTER JETS SPARED THANKS TO EVACUATION PLAN
Emergency officials said they had completed an initial "hasty search" of the devastation, looking for the living or the dead, and had begun more careful inspections of thousands of ruined buildings. They hope to complete those inspections later Saturday.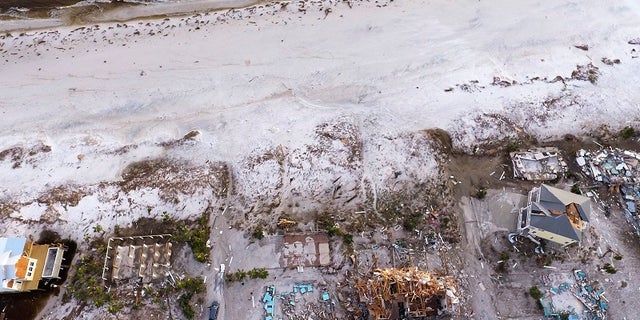 Hurricane Michael was one of the most powerful hurricanes to ever make landfall in the U.S. It was not immediately clear what the storm's financial toll will be but some initial estimates said it could be between $12 billion and $15 billion, The Miami Herald reported.
Fox News' Travis Fedschun and the Associated Press contributed to this report.