This Day in History: Nov. 4
Barack Obama is elected the first Black president of the United States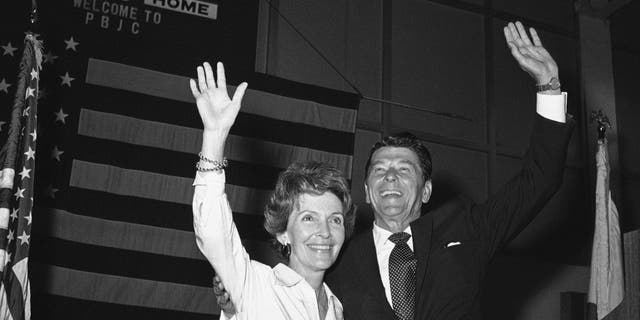 On this day, Nov. 4 …
1980: Republican Ronald Reagan wins the White House as he defeats President Jimmy Carter.
Also on this day:
1862: Inventor Richard J. Gatling receives a U.S. patent for his rapid-fire Gatling gun.
1922: The entrance to King Tutankhamen's tomb is discovered in Egypt.
1955: Hall of Fame pitcher Cy Young dies in Newcomerstown, Ohio, at age 88.
1956: Soviet troops move in to crush the Hungarian Revolution.
1979: The Iran hostage crisis begins as militants storm the United States Embassy in Tehran, seizing its occupants; for some of them, it would be the start of 444 days of captivity.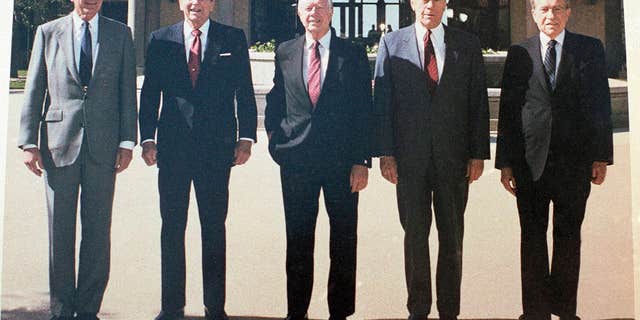 1991: Ronald Reagan opens his presidential library in Simi Valley, Calif.; President George H.W. Bush and former Presidents Jimmy Carter, Gerald R. Ford and Richard Nixon all attend — the first-ever gathering of five past and present U.S. chief executives.
1995: Israeli Prime Minister Yitzhak Rabin is assassinated by a right-wing Israeli minutes after attending a festive peace rally.
2001: Hurricane Michelle roars across Cuba, forcing the government to shut down power for much of the communist island and evacuate 750,000 people. 
2001: The Arizona Diamondbacks win their first World Series by beating the New York Yankees 3-2 in Game 7.
2007: King Tutankhamen's face is unveiled for the first time to the public more than 3,000 years after the pharaoh was buried in his Egyptian tomb.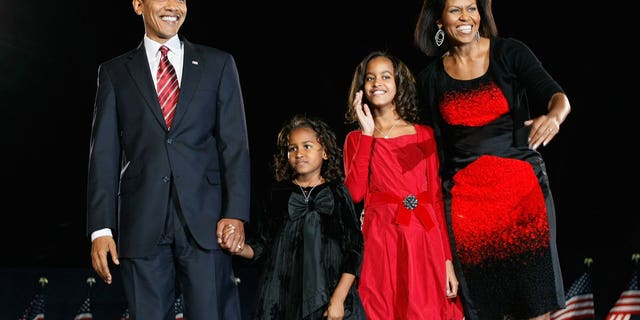 2008: Democrat Barack Obama is elected the first Black president of the United States, defeating Republican John McCain. 
2008: California voters approve Proposition 8, a constitutional amendment outlawing same-sex marriage, overturning a state Supreme Court decision that gave gay couples the right to wed just months earlier.