This Day in History: July 31
President George H.W. Bush and Soviet President Mikhail S. Gorbachev sign the Strategic Arms Reduction Treaty in Moscow
NEWYou can now listen to Fox News articles!
On this day, July 31 …
1991: President George H.W. Bush and Soviet President Mikhail S. Gorbachev sign the Strategic Arms Reduction Treaty in Moscow.
Also on this day:
1790: President Washington signs the first U.S. patent, issued to Samuel Hopkins for a process of making potash, an ingredient used in fertilizer.
1961: IBM introduces its first Selectric typewriter with its distinctive "typeball."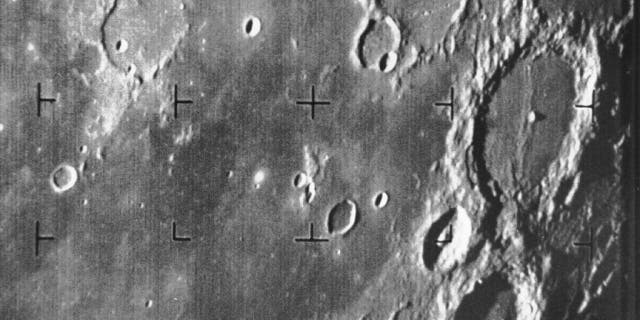 1964: The unmanned American space probe Ranger 7 reaches the moon, transmitting photos back to Earth before impacting the lunar surface.
1970: "The Huntley-Brinkley Report" comes to an end after nearly 14 years as co-anchor Chet Huntley signs off for the last time; the broadcast is renamed "NBC Nightly News."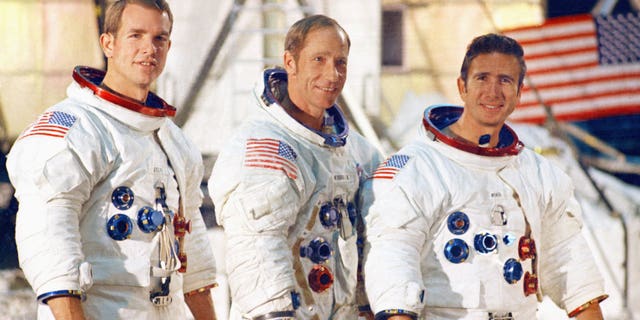 1971: Apollo 15 crew members David Scott and James Irwin become the first astronauts to use a lunar rover on the surface of the moon.
1972: Democratic vice presidential candidate Thomas Eagleton withdraws from the ticket with George McGovern following disclosures that Eagleton had once undergone psychiatric treatment.
2002: A bomb explodes inside a cafeteria at the Hebrew University of Jerusalem, killing nine people, including five Americans.
2008: Scientists report the Phoenix spacecraft has confirmed the presence of frozen water in Martian soil
2009: Three American tourists are arrested by Iran on suspicion of espionage while hiking along the Iraq-Iran border. (Shane Bauer and Josh Fattal would be sentenced to eight years after being convicted on spy-related charges, but released after more than two years; Sarah Shourd would be released on health grounds after 14 months.)