This Day in History: July 28
The Senate Judiciary Committee approves Judge Sonia Sotomayor to be the U.S. Supreme Court's first Hispanic justice
NEWYou can now listen to Fox News articles!
On this day, July 28 ...
2009: The Senate Judiciary Committee approves Judge Sonia Sotomayor to be the U.S. Supreme Court's first Hispanic justice, over nearly solid Republican opposition.
Also on this day:
1609: The English ship Sea Venture, commanded by Adm. Sir George Somers, runs ashore on Bermuda, where the passengers and crew founded a colony.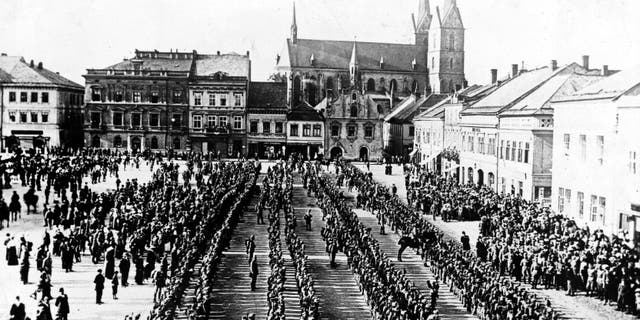 1914: World War I begins as Austria-Hungary declares war on Serbia.
1915: More than 300 American sailors and Marines arrive in Haiti to restore order following the killing of Haitian President Vilbrun Guillaume Sam by rebels, beginning a 19-year U.S. occupation.
1945: A U.S. Army bomber crashes into the 79th floor of New York's Empire State Building, killing 14 people.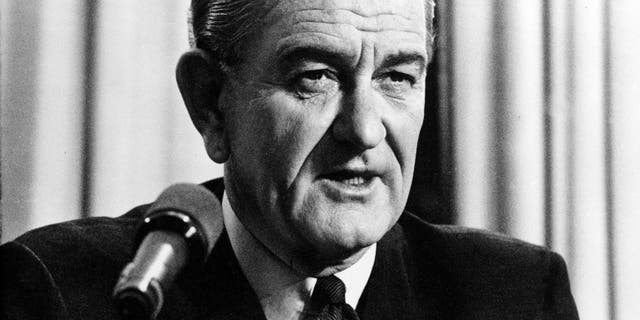 1965: President Lyndon B. Johnson announces he's increasing the number of American troops in South Vietnam from 75,000 to 125,000 "almost immediately."
1976: An earthquake devastates northern China, killing at least 242,000 people, according to an official estimate.
1984: The Los Angeles Summer Olympics opens.
2006: Mel Gibson goes into an anti-Semitic tirade as he is being arrested on the Pacific Coast Highway in Malibu, Calif., on suspicion of driving while drunk; Gibson would later apologize and be sentenced to probation and alcohol treatment.
2017: The Senate votes 51-49 to reject Majority Leader Mitch McConnell's last-ditch effort to dismantle President Obama's health-care overhaul with a trimmed-down bill. John McCain, who was about to begin treatments for a brain tumor, joins two other GOP senators in voting against the repeal effort.
2017: British baby Charlie Gard dies, a week shy of his first birthday; his parents had fought for the right to take him to the United States for an experimental treatment for a rare genetic disease that left him brain-damaged.