This Day in History: Feb. 23
Chinese President Xi Jinping defends the Communist Party's response to the coronavirus; Trump receives prophetic memo about COVID pandemic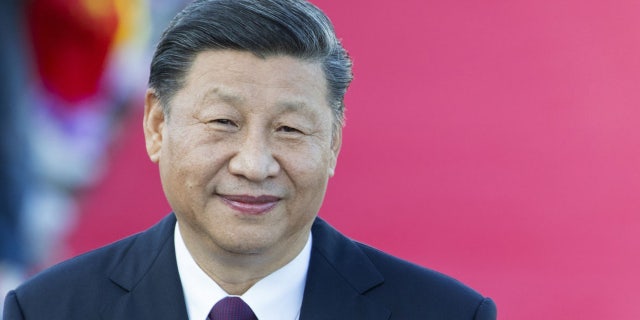 On this day, Feb. 23 ...
2020: Chinese President Xi Jinping defends the Communist Party's response to the coronavirus as "timely and effective," but warns that the epidemic is still "grim and complex."
Also on this day:
1836: The siege of the Alamo begins in San Antonio, Texas.
1861: President-elect Abraham Lincoln arrives secretly in Washington to take office, following word of a possible assassination plot in Baltimore.
1870: Mississippi is readmitted to the Union.
1903: President Theodore Roosevelt signs an agreement with Cuba to lease the area around Guantanamo Bay to the United States.
1942: The first shelling of the U.S. mainland during World War II occurs as a Japanese submarine fired on an oil refinery near Santa Barbara, California, causing little damage.
1945: During World War II, U.S. Marines on Iwo Jima capture Mount Suribachi, where they raise two American flags (the second flag-raising is captured in the iconic Associated Press photograph.)
1954: The first mass inoculation of schoolchildren against polio using the Salk vaccine begins in Pittsburgh as some 5,000 students are vaccinated.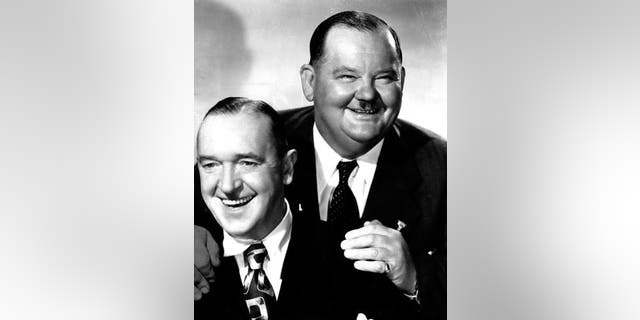 1965: Film comedian Stan Laurel, 74, dies in Santa Monica, California.
1995: The Dow Jones industrial average closes above the 4,000 mark for the first time, ending the day at 4,003.33.
1998: Tornadoes in central Florida leave 42 people dead, some 2,600 homes and businesses damaged or destroyed.
2006: Japan's Shizuka Arakawa stuns favorites Sasha Cohen of the United States and Irina Slutskaya of Russia to win the ladies' figure skating gold medal at the Turin Winter Olympics.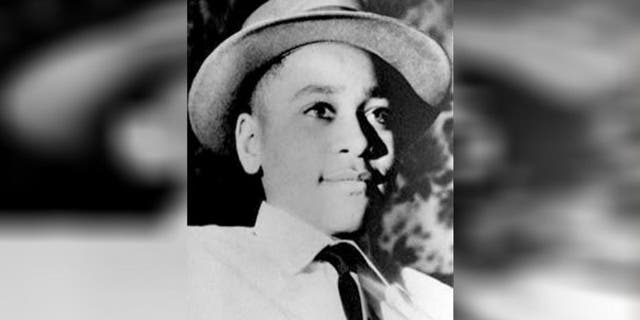 2007: A Mississippi grand jury refuses to bring any new charges in the 1955 slaying of Emmett Till, the Black teenager who was beaten and shot after being accused of whistling at a White woman. Grand jurors decline to indict the woman, Carolyn Bryant Donham, for manslaughter.
2011: In a major policy reversal, the Obama administration says it would no longer defend the constitutionality of the Defense of Marriage Act, a federal law banning recognition of same-sex marriage.
2016: Donald Trump wins the Nevada Republican caucuses; Marco Rubio finishes second while Ted Cruz places third.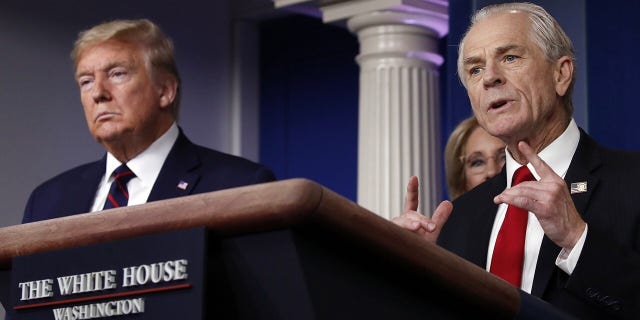 2020: White House trade adviser Peter Navarro writes a memo to President Trump warning, "There is an increasing probability of a full-blown COVID-19 pandemic that could infect as many as 100 million Americans, with a loss of life as many as 1-2 million souls."