This Day in History: Aug. 22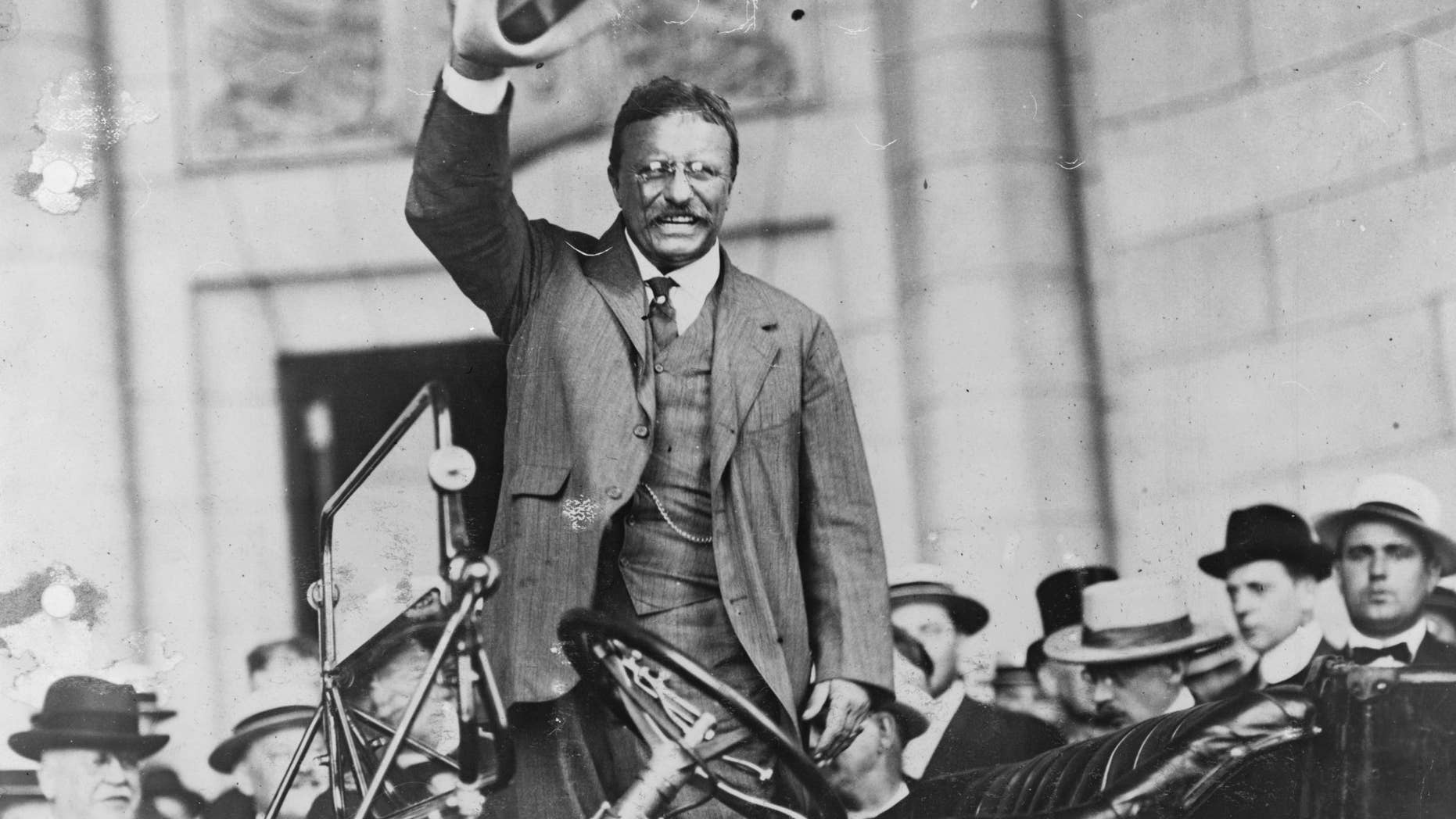 On this day, Aug. 22 ...
1902: Theodore Roosevelt becomes the first U.S. president to ride in a car.
Also on this day:
1787: Inventor John Fitch demonstrates his steamboat on the Delaware River to delegates from the Constitutional Convention in Philadelphia.
1851: The schooner America outraces more than a dozen British vessels off the English coast to win a trophy that came to be known as the America's Cup.
1864: The International Committee of the Red Cross is founded in Geneva, Switzerland.
1986: Kerr-McGee Corp. agrees to pay the estate of the late Karen Silkwood $1.38 million, settling a 10-year-old nuclear contamination lawsuit.
1986: The Rob Reiner-directed coming-of-age film "Stand By Me" goes into wide release by Columbia Pictures.
1989: Black Panthers co-founder Huey P. Newton is shot to death in Oakland, Calif.
1932: The British Broadcasting Corp. conducts its first experimental television broadcast, using a 30-line mechanical system.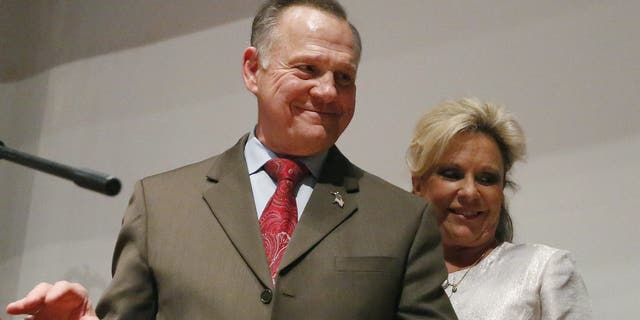 2003: Alabama's chief justice, Roy Moore, is suspended for refusing to move a Ten Commandments monument from the state courthouse.
2004: Two paintings by Edvard Munch, "The Scream" and "Madonna," are stolen in a brazen daylight heist in front of staff and visitors at the Munch Museum in Oslo, Norway.
2012: Russia and Vanuatu join the World Trade Organization.