Third Boy Scout dead after apparent electrocution in Texas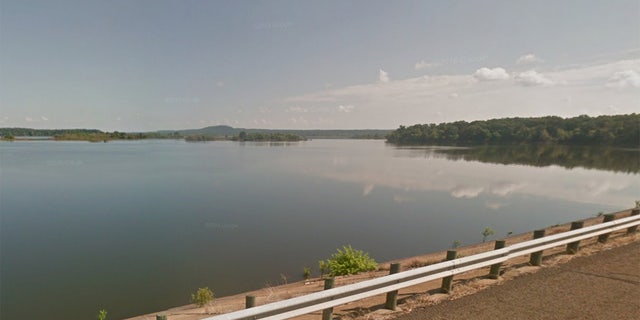 A third Boy Scout died Monday after a sailboat carrying a group of Scouts struck an overhead power line on a lake east of Dallas.
The 11-year-old Scout had been hospitalized in Shreveport, Louisiana, since the accident Saturday afternoon, Texas Parks & Wildlife spokesman Steve Lightfoot said.
Two Boy Scouts, ages 16 and 18, died on Saturday at the scene. The 18-year-old was found dead onboard while the 16-year-old died in the water, according to a news release by the Texas Parks & Wildlife Department (TPWD). Officials did not immediately release the Scouts' names.
BOY SCOUTS APPARENTLY ELECTROCUTED ON BOAT IN EAST TEXAS; 2 DEAD
East Texas Area Council Chief Executive Dewayne Stephens said after that accident that it was an "extremely difficult time" for the Scouting family.
"This is an extremely difficult time for our Scouting family. We are very sad to confirm the deaths of two youth participants following a boating incident," Stephens added. "A third youth has been airlifted to an area hospital after sustaining injuries. Our thoughts and prayers are with the victims' families. We will support them in any way that we can."
Preliminary investigations found that the sailboat collided with the transmission powerline and that those who died may have been electrocuted.
The three Scouts were members of Boy Scout Troop 620 from Hallsville, Texas. TPWD said they were all wearing personal flotation devices when the accident occurred.
The Associated Press contributed to this report.