Thief Swipes Vehicle With Kid Still In Backseat in NYC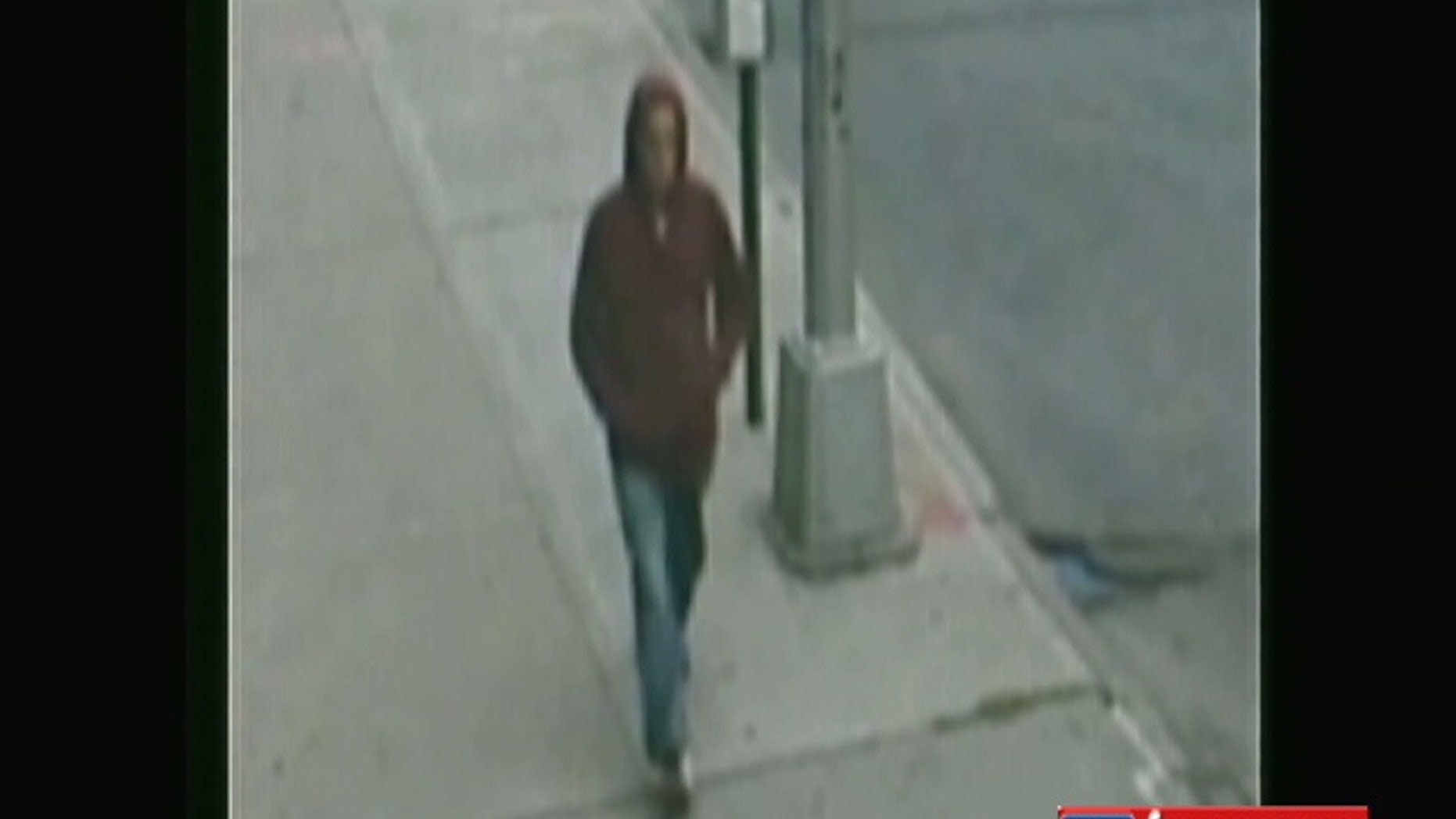 NEW YORK - A New York City couple got a terrific scare when a thief drove off in their SUV with their 2-year-old son still in the back seat.
The theft happened in the Bronx on Saturday morning. Police say the child's mother was loading groceries into the vehicle outside a supermarket when a man jumped into the driver's seat and hit the gas.
Police say the thief apparently realized what happened right away, stopped the car, took the boy out of his car seat and left him in the street.
The boy's father ran up the block to retrieve him as the SUV sped off.
Police were still looking for the SUV Saturday afternoon. Anyone with information is asked to call Crime Stoppers at 1-800-577-TIPS (8477).
Thief Swipes Vehicle With Kid Still In Backseat : MyFoxNY.com