The Marinating Cat Is Off the Menu -- And In a New Home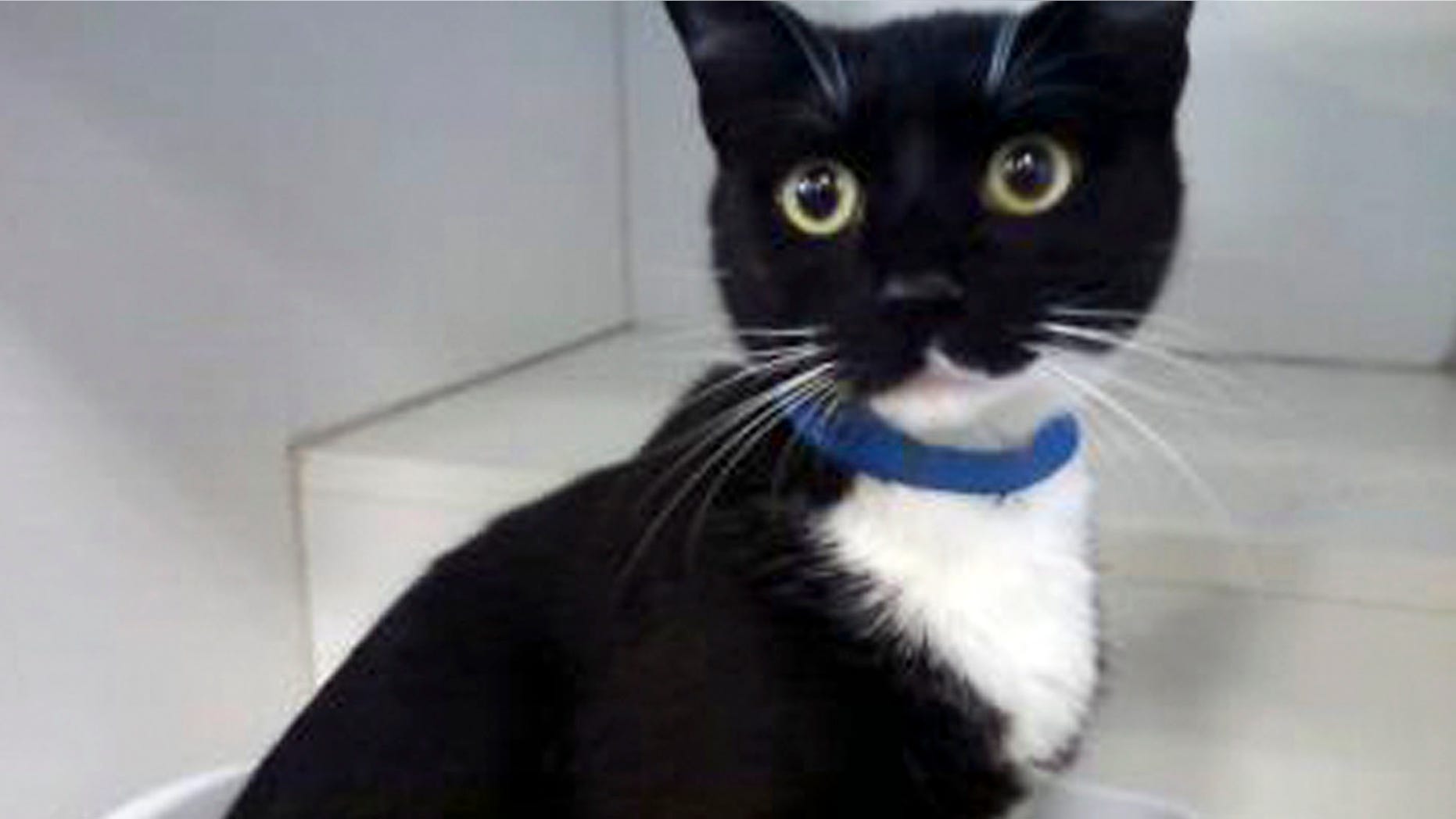 Navarro, the cat found marinating in the trunk of a car, gets to use another of its nine lives. And he gets a new owner -- and a new name, too.
Vickie Dankowski, of Cheektowaga in upstate New York, read about the cat in the newspaper and says she immediately wanted to adopt him -- and call him Oliver.
"My sister and I went over to the SPCA and interacted and played with Oliver for a few hours and then started the adoption process," she said.
The 4-year-old feline was rescued Sunday from 51-year-old Gary Korkuc, who was preparing the cat as a meal by "marinating" him in oil and peppers in the trunk of his car. Police officers made the discovery during a traffic stop.
The Erie County SPCA's Alice Mallone, who handled the first adoption as well as Dankowski's adoption, said of Oliver, "it was a match made in heaven."
Mallone says she was heartbroken when she heard the news about the cat. "He [Korkuc] seemed normal and like he would be a good owner during the first screening."
She says Dankowski's adoption of Oliver "warms her heart" because she knows that this time Oliver is going to a caring and loving home.
Police say Korkuc told them he mistreated the cat because it was ill-tempered. Korkuc was charged with cruelty and released.
Dankowski describes Oliver as "adorable, playful, loves attention, and is not aggressive at all."
Since being at home, Dankowski says, Oliver has been exploring his new home and the only thing left to do is get Oliver acclimated with her other feline friend.
"They have met through the baby gate and hissed at each other a little. It will take time."
FoxNews.com's Meghan Baker and The Associated Press contributed to this report.