The Latest: Victim, gunman partners at California law firm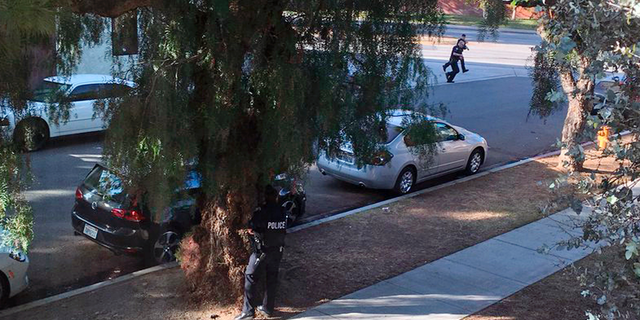 LOS ANGELES – The Latest on a deadly shooting at a law firm (all times local):
10:35 a.m.
Authorities have identified the victim and killer in a shooting at a Southern California law firm as the founder and one of the partners.
The Los Angeles County coroner's office says 75-year-old Major Langer was shot on Friday at the Long Beach firm. The suspected shooter, 58-year-old John Mendoza, also died.
Mendoza was a partner in the firm.
Police say Mendoza walked into the office and shot two colleagues before turning the gun on himself.
Authorities have not yet determined a motive.
A friend tells the Long Beach Press-Telegram that another partner, Ronald Beck, was the other person wounded. There was no immediate word on his condition Saturday.