The Latest: Stolen as baby, 18-year-old sees birth family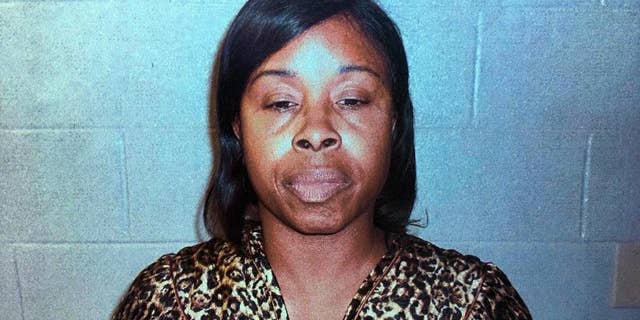 NEWYou can now listen to Fox News articles!
The Latest on the discovery of a woman stolen at birth 18 years ago (all times local):
2:30 p.m.
Tears of joy are flowing freely today in Jacksonville, Florida, where young woman who was stolen at birth 18 years ago has been able to meet her birth family, in a video call on Facetime.
The paternal grandmother of the young woman who just learned her birth name — Kamiyah Mobley — says she looks just like her daddy. Velma Aiken says that when they spoke over video chat, the young woman acted like she had been talking with them throughout the years, and said she would soon meet them in person.
Aiken knows that her long-lost granddaughter will need time to come to terms with her new identity, but she says her prayers have already been answered. She says she always asked God, "Don't let me die before I see my grand baby'."
___
1 p.m.
Stolen hours after her birth in a Florida hospital 18 years ago, a young woman who came to suspect she didn't belong with the people who raised her has been found in South Carolina, where police charged the woman she long believed was her mother with kidnapping.
DNA analysis identified the young woman, who now knows her birth name: Kamiyah Mobley, Jacksonville Sheriff Mike Williams said Friday at a news conference. He said she is in good health, but understandably overwhelmed.
Police arrested Gloria Williams, 51, of Walterboro, South Carolina, at the home Mobley was living in and charged her with kidnapping and interference with custody.