The Latest: Cruz says day of reckoning ahead for terrorists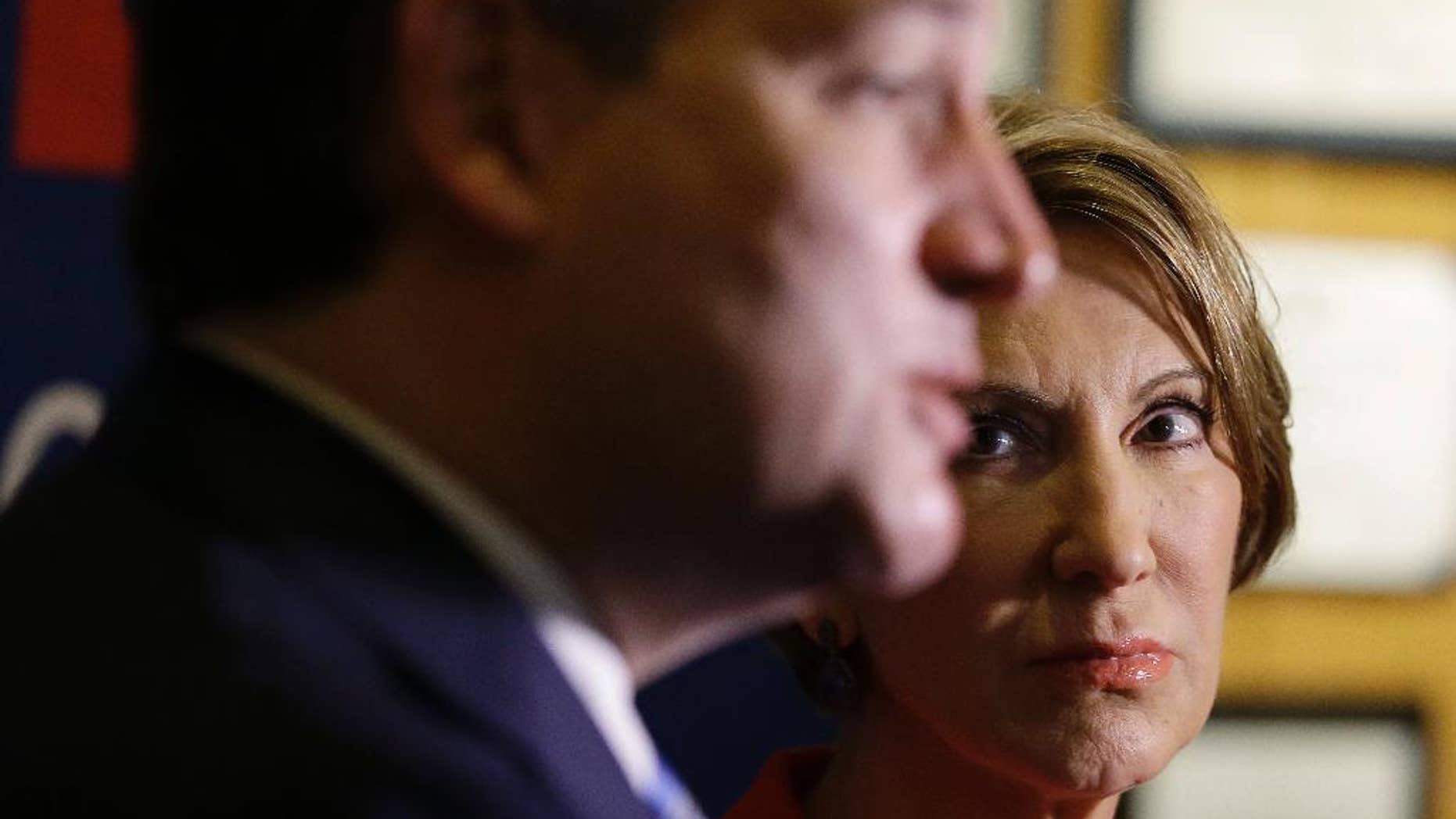 WASHINGTON – The Latest on campaign 2016 (all times Eastern):
5 p.m.
Ted Cruz says California has seen the evil of what he calls Islamic terrorism and that he's the man to stop it.
Cruz spoke Saturday to the state Republican Party convention outside San Francisco. He referenced the San Bernardino attacks and criticized President Barack Obama for lecturing Americans about "Islamaphobia" rather than condemning Islamic terrorism.
Cruz had a message for violent extremists everywhere: "A day of reckoning is coming."
___
4:40 p.m.
A former California governor and senator, Pete Wilson, has endorsed Ted Cruz's campaign for the GOP's presidential nomination.
Wilson's announcement Saturday at the Republican Party convention in Burlingame, California, is a key pickup for the Texas senator. In a year when outsiders have upended the presidential election, Wilson's backing gives Cruz an influential ally within the party establishment.
Wilson praises Cruz for his commitment to a strong national defense and appointing Supreme Court justices who would interpret the law, not legislate from the bench. Wilson says, "Heaven knows what justices Donald Trump would pick."
While Cruz is a tea party favorite and social conservative, Wilson is regarded as a moderate who could help Cruz draw support from the political middle.
California's primary is June 7. Donald Trump remains the only GOP contender who could gather enough delegates to secure the nomination ahead of the party's summer convention.