The Latest: 18-year-old woman killed, toddler hurt after storm knocks tree on Arkansas house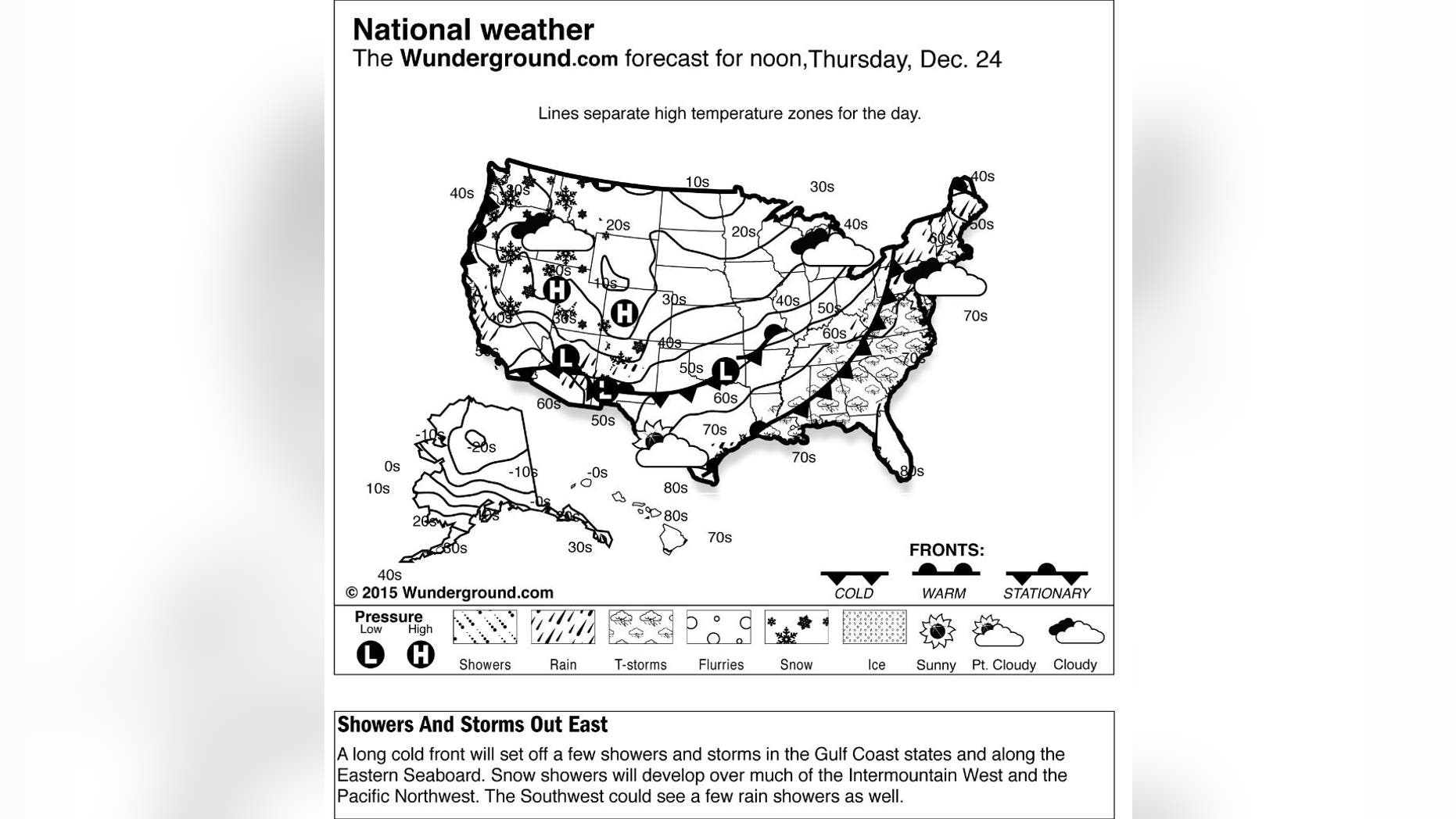 LITTLE ROCK, Ark. – The latest on the severe storms moving across the U.S. and the unusually warm December weather (all times local):
11:40 a.m.
Authorities in western Arkansas say an 18-year-old woman was killed and a 1-year-old child was injured when powerful winds uprooted a tree and knocked it onto a house.
The Pope County Sheriff's Office says five people were in the home near Atkins when the tree fell shortly before 8 a.m. Wednesday. Three people escaped unharmed but the woman and the toddler were trapped inside the home about 65 miles northwest of Little Rock.
The sheriff's office says emergency responders pulled the child from the home. The toddler was taken to a hospital in Russellville, and no condition was immediately available.
The storms are continuing their march across the U.S., with forecasters warning of a moderate tornado risk later in the day for several Southern states.
___
9:50 a.m.
Severe storms are sweeping across the country's mid-section and a death has been reported in Arkansas.
The Pope County Sheriff's Office says a person was killed when a tree fell on a house near Atkins, which is about 65 miles northwest of Little Rock.
No other details have been released. The storm downed trees and power lines throughout the county and authorities warned people to stay off the roads as cleanup continues.
Much of the South awoke to tornado watches and heavy rain on Wednesday. The national Storm Prediction Center in Oklahoma says the biggest threat for tornadoes will be in a region of 3.7 million people in Mississippi, Tennessee, Arkansas and parts of Missouri, Illinois and Kentucky.