Thanksgiving argument over NFL players kneeling during national anthem leads to family shooting, police say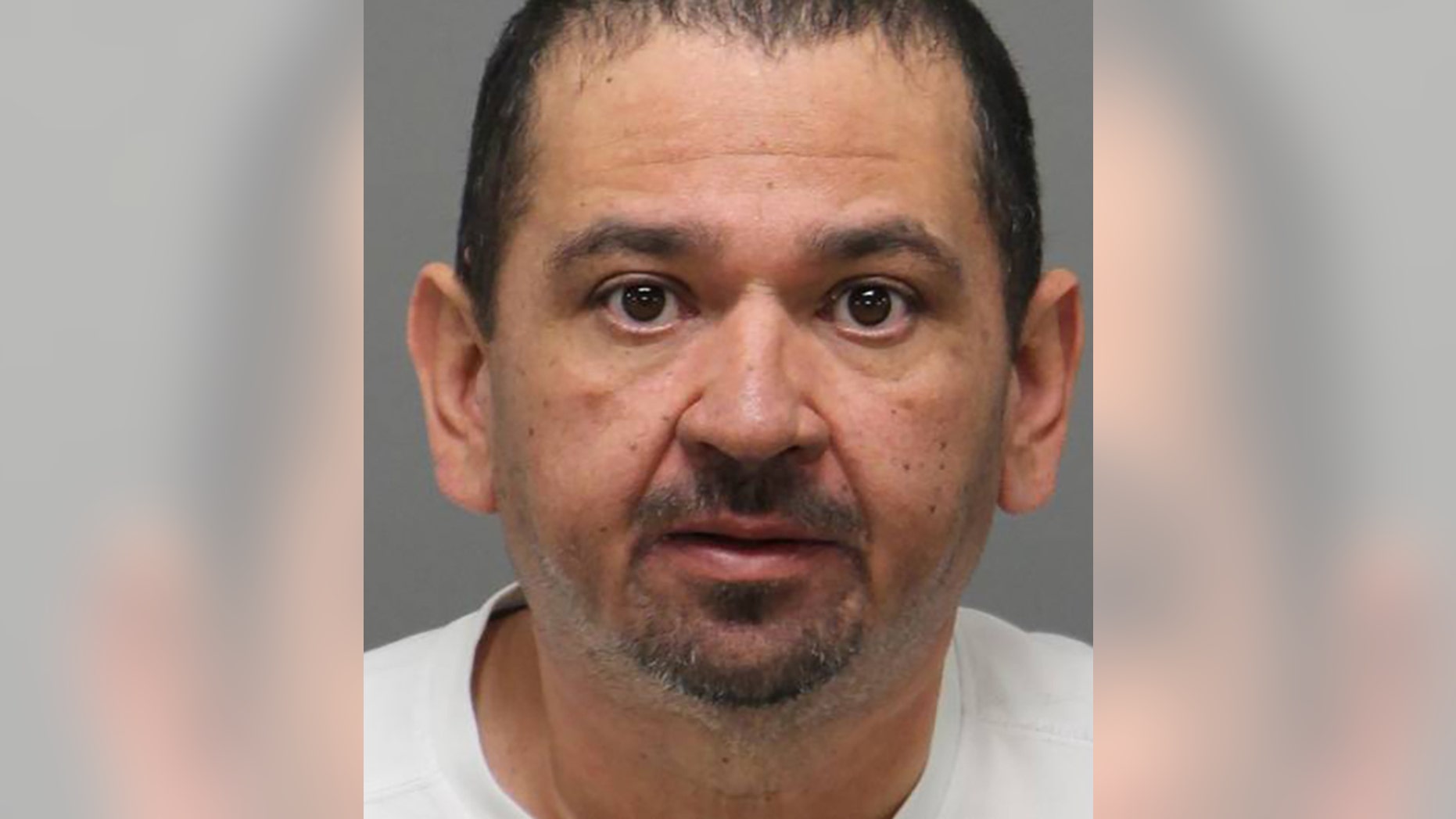 A North Carolina man was arrested after allegedly shooting his son after a Thanksgiving argument about NFL players kneeling during the national anthem.
Jorge Luis Valencia Lamadri, 51, of Cary, was charged with a felony count of assault with a deadly weapon inflicting serious injury, The News & Observer reported, citing an arrest report.
Police responded to a call about a gunshot and an argument taking place at the home, according to the newspaper. Lamadri shot his son, Esteban Marley Valencia, 21, following an argument and a physical incident during dinner, investigators said.
Esteban Valencia had been drinking and had a physical altercation with several people inside the home, family members told police. He was asked to leave the home after his father went for his shotgun, the newspaper reported, citing a search warrant.
Family members said Valencia went outside and started to throw patio furniture at the home. He then threw a water bottle at Lamadri, which led to Lamadri firing at his son, striking him in the hand and the leg, according to investigators. Valencia was taken to the hospital and Lamadri was placed into custody.
Lamadri told police he didn't mean to shoot his son, according to The News & Observer. He said the family had sat down for dinner when he and Valencia and his other son, Felipe Miguel Valencia, 27, got into an argument about kneeling during the national anthem.
Lamadri said he squeezed the shotguns' trigger as soon as the water bottle hit him. He waited for police to arrive after the shooting. He was taken to Wake County Jail and was released Saturday after posting $50,000 bond, according to The News & Observer.