A young Massachusetts woman accused of encouraging her boyfriend to commit suicide through text messages was found guilty of involuntary manslaughter on Friday.
Bristol Juvenile Court Judge Lawrence Moniz announced the decision and set the sentencing hearing for Aug. 3. Michelle Carter, 20, faces a sentence of probation and up to 20 years in prison.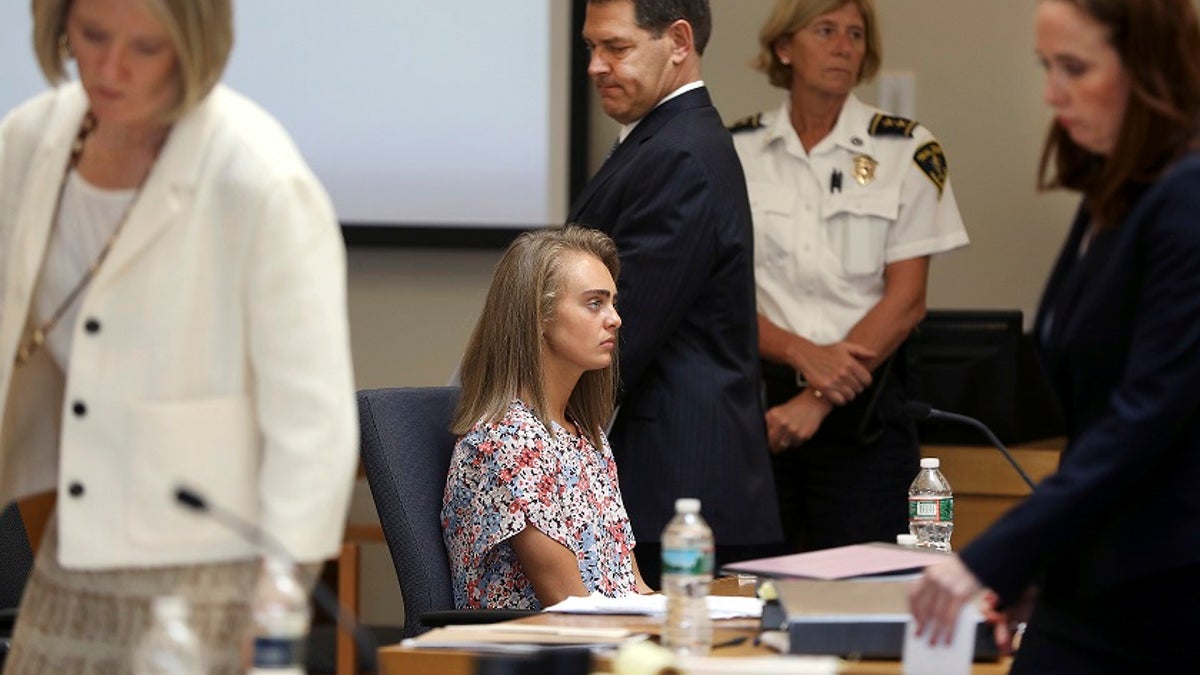 The judge took into consideration the actions of Carter before, during and after her boyfriend, Conrad Roy III, decided to commit suicide in July 2014.
Carter, was 17 when she persuaded Roy, 18, to kill himself with a series of texts and phone calls, prosecutors alleged. Roy died when his pickup truck filled with carbon monoxide in a store parking lot in Fairhaven, Massachusetts.
TEXTING SUICIDE TRIAL: MASSACHUSETTS JUDGE TO DELIVER RULING
"I thought you wanted to do this. The time is right and you're ready, you just need to do it!" Carter wrote in one message.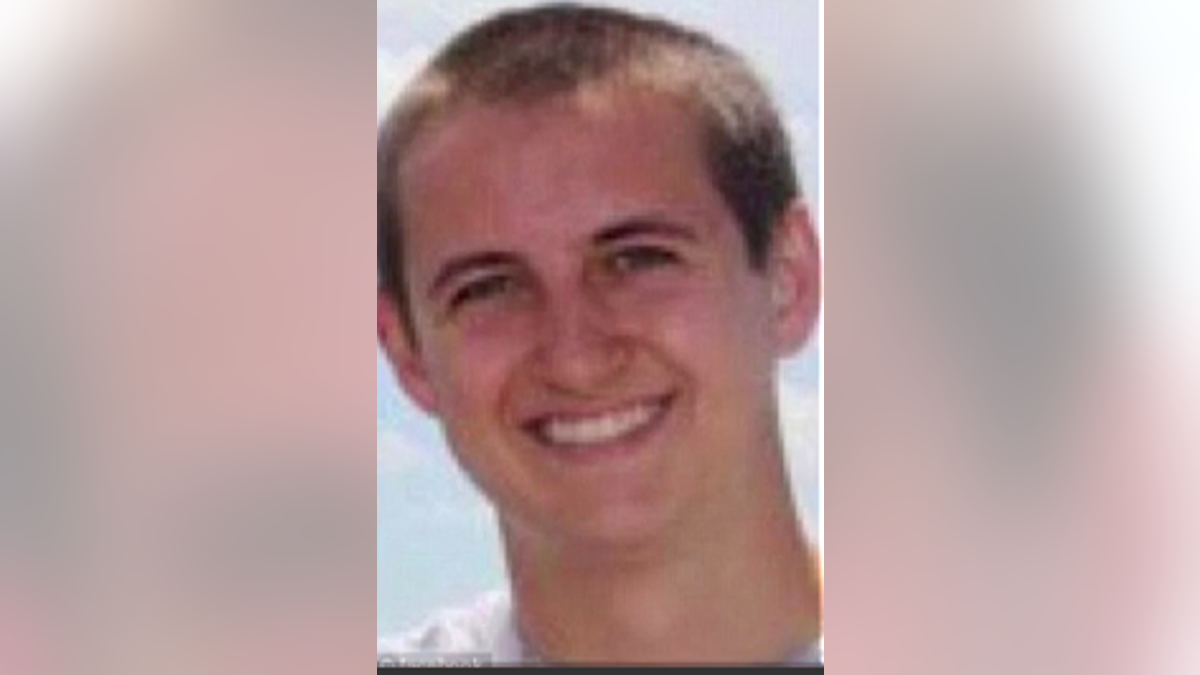 "You can't think about it. You just have to do it. You said you were gonna do it. Like I don't get why you aren't," Carter wrote to Roy the day of his suicide.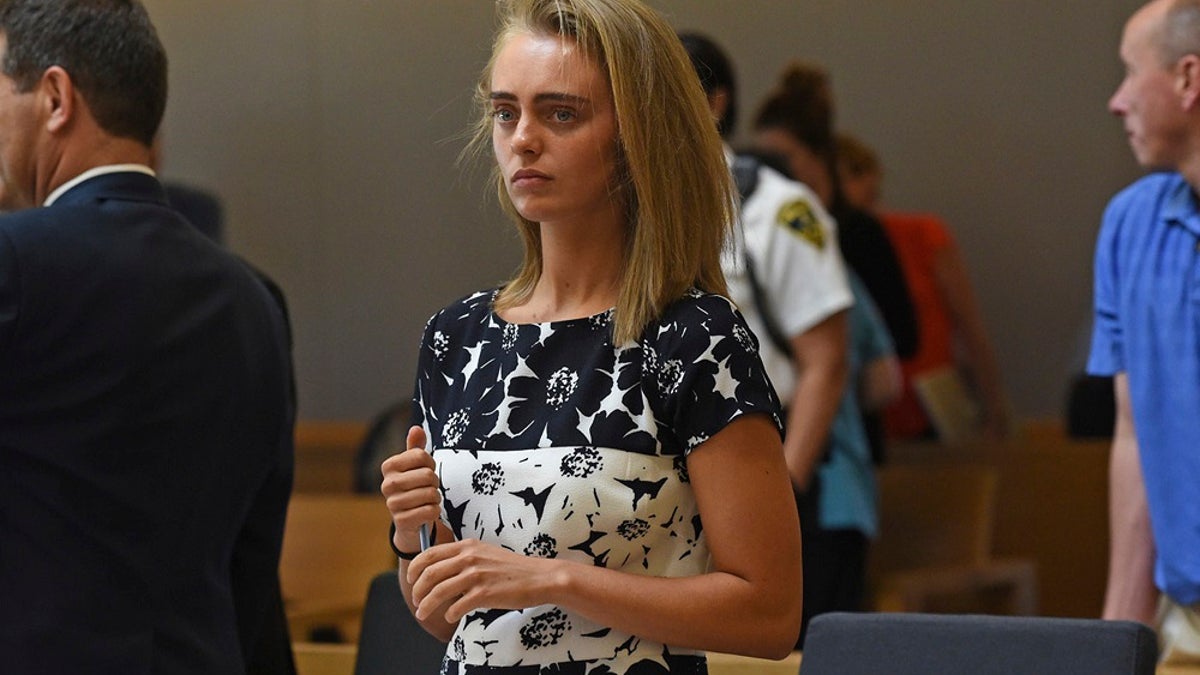 Carter was visibly upset at the start of the hearing, but remained stoic during the sentencing. She only stood up once when the decision was read but sat down after it was announced.
Judge Moniz said Carter can remain free on bail but she cannot contact Roy's family or leave the state of Massachusetts.
MESSAGE FROM WOMAN IN TEXTING SUICIDE TRIAL: 'IT'S MY FAULT'

Prosecutors said that in addition to bombarding Roy with text messages, Carter also gave Roy advice when he got out of the truck as he was inhaling the gas and told her he was scared. "Get back in," she told him, according to a friend who testified Carter described the conversation in a text message to her about a month after Roy died.
Carter's lawyer, Joseph Cataldo, argued that Roy had a history of depression and suicide attempts, and was determined to take his life. He said Carter initially tried to talk Roy out of it and urged him to get professional help, but eventually went along with his plan. He also said Carter's text messages were a form of protected free speech.
Dr. Peter Breggin, a psychiatrist testifying for the defense, said Carter "was a very troubled youngster" who suffered from depression. Carter was taking an antidepressant, Celexa, during the time of Roy's death. The medication targets the frontal lobe, which controls empathy and decision-making, according to Breggin.
But texts read during Carter's trial showed she admitted some guilt.
"It's my fault," Carter texted to her school friend, Samantha Boardman, two months after Roy's death. "I could have stopped him but I told him to get back in the car."
Two other friends said Carter had texted them stating she was on the phone with Roy as he died.
"I was talking on the phone with him when he killed himself... I heard him die," Carter texted to another friend, Olivia Mosolgo, days after Roy's death, Mosolgo testified.
Carter appeared to express remorse in a message to another friend: "I'm the only one he told things too. I should have gotten him more help," she wrote.
The Associated Press contributed to this report.