Texas woman who allegedly posed as 'carnival mafia' member among 3 charged in fair vendors' killings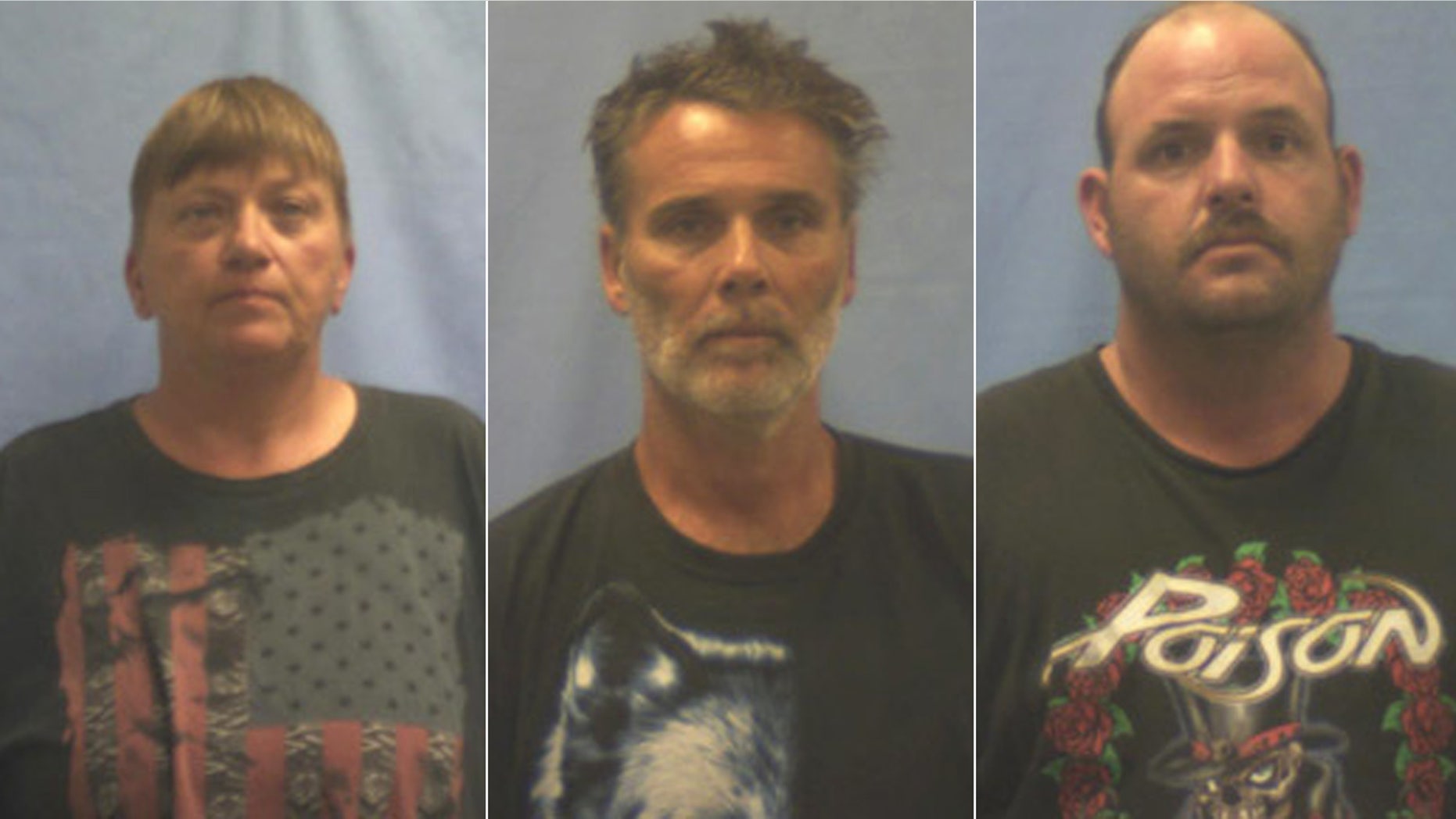 A Texas woman, who allegedly posed as a "carnival mafia" member, was among three charged in the murders of two Kansas fair vendors.
Kimberly Younger, 52, allegedly ordered the deaths of two Barton County Fair vendors on July 14 while posing as a carnival mafia member named Frank Zaitchik in text messages sent to 54-year-old Michael Fowler.
According to Arkansas Online, Fowler told detectives he was ordered to kill Alfred Carpenter, 78, and Pauline Carpenter, 79, as an initiation into the carnival mafia. He also was  ordered to clean the inside of the trailer where the alleged murders occured and then dispose of the bodies.
Fowler, along with Younger and 35-year-old Rusty Frasier, were charged in Kansas Friday with the killings of the elderly  couple, whose bodies were found in shallow graves in Arkansas just days after their disappearance.
When investigators told Fowler that the order didn't come from the carnival mafia, but from Younger herself, he told detectives he was "suckered" into the crime, according to reports.
Asked whether there was even such a thing as a carnival mafia, Van Buren police spokesman Jonathan Wear told the Associated Press in an email that was something the woman "definitely made up."
Kansas Attorney General Derek Schmidt said Younger, Fowler and Frasier are in custody on $1 million bond.