A woman walking her dog in a northeast Houston on Tuesday made a gruesome discovery when came across human remains dumped on the side of a street.
Monique McKnight told FOX26 she's lived in the neighborhood for over 30 years and dealt with people illegally dumping items on the street near her home, but the discovery by her dog this week took things to another level.
"I'm seeing him sniffing and I'm saying 'okay what are you looking at?' And I walk over there and I find a box, and I'm saying 'OK what's this?'," she told FOX26. "And I'm looking and the closer I got to it I realized it was someone's remains, still in the box, still in the bag, but on the side of the street."
The sealed bag containing the ashes was still intact, though the box they were in was opened up. A name on the bag identified the remains as being from Mufeed Id-Deen, with the date of cremation listed as Dec. 13, 2006 and funeral home information.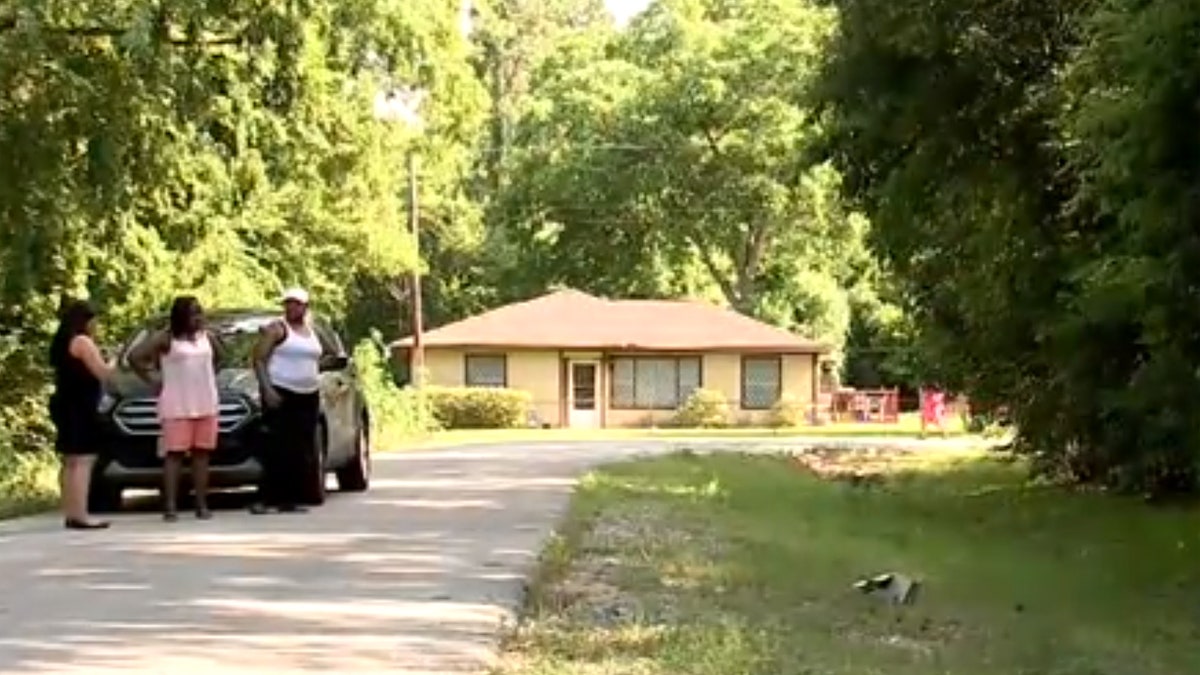 The stretch of roadway had no street lights or houses on it, and has been known to be a place for illegal dumping. McKnight told FOX26 some of her neighbors have come across ATM's thrown in the woods.
SOUTH CAROLINA BABY GIRL FOUND DEAD IN DIAPER BOX; MOM WHO REPORTED KIDNAPPING IS IN CUSTODY
"We've had a lot of issues with dumping and as you can tell it's a very wooded area and we've been actually trying to get it cleaned up and we're having the hardest time," she said.
McKnight has since contacted the Houston Police Department, and is hoping to solve the mystery of how he ended up here on the side of the road. Funeral home officials told FOX26 they may have found a relative and are in the process of contacting them.
"The remains get to the proper place, and if someone can reunite those ashes to the family and lay to rest. It needs to be laid to rest, that's a person," McKnight said.