Texas woman accused of $300,000 in damages to artwork at prominent lawyer's home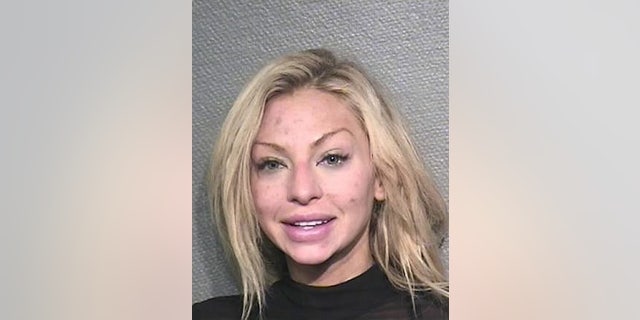 A Dallas woman is facing felony charges for allegedly causing more than $300,000 in damages to artwork at the home of a prominent Houston attorney who previously hosted President Trump when he was a presidential candidate.
Lindy Lou Layman, 29, is accused of pouring liquid onto paintings and throwing sculptures "across the room with her hands" during the Saturday incident at the River Oaks mansion of Anthony Buzbee, court documents reveal.
FLORIDA MAN ARRESTED AFTER PUNCHING ATM FOR 'GIVING HIM TOO MUCH MONEY'
Three original paintings and two abstract sculptures were damaged in the incident, authorities said.
Layman, whose LinkedIn profile says she is a freelance court reporter, was booked into the Harris County jail and released after posting $30,000 bond. She is set to appear in court Thursday.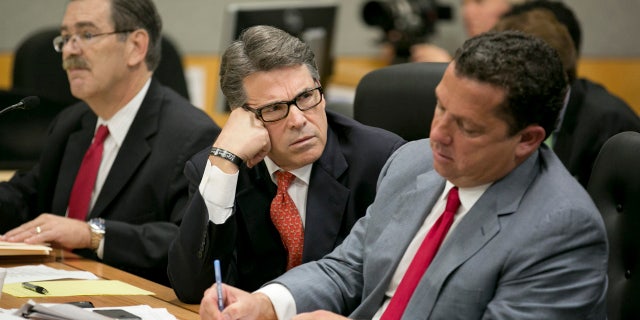 According to the Houston Chronicle, Buzbee successfully defended former Texas Gov. Rick Perry in an abuse-of-power case and in June 2016 hosted Trump at his multi-million-dollar home.
Read more news from Fox 26 Houston.