Texas woman, 19, who killed New Year's Eve date planned to steal his guns, prosecutors say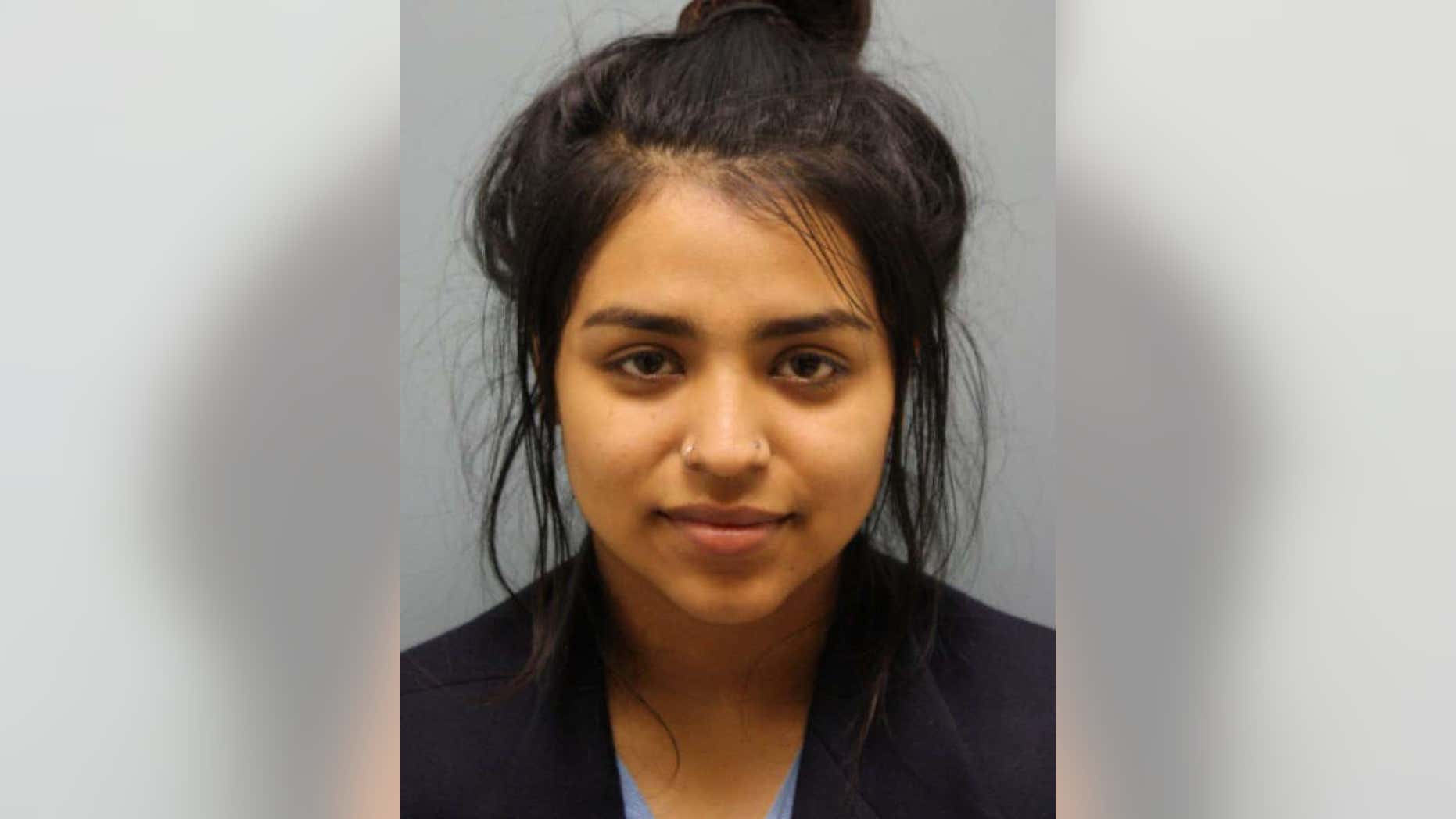 A Texas woman accused in the fatal New Year's Eve shooting of a man she was dating had stolen his guns before the murder, prosecutors said Tuesday.
Yvonne Raquel Ramirez, 19, was arrested and charged in the death of Joshua McKinney, 19, FOX26 Houston reported. She was hospitalized with a gunshot wound to her shoulder.
Ramirez reportedly met McKinney recently and the two had been spending time together before the deadly shooting, according to KTRK. She allegedly stole McKinney's guns and, when they met up again, Ramirez told McKinney she would give the weapons back if he paid her $2,000 for them.
At some point, Ramirez also told authorities she fired the weapon out of self-defense, KTRK reported.
A witness told authorities she saw McKinney place Ramirez in a neck hold while holding a pistol to her head, but the woman ran to call 911 before the deadly shots were fired.
Gloria Chaplin, an area resident, told FOX26 that McKinney ran to her house and said "someone was after him."
"And then he ran back out, and just a [second], it all happened between 4 and by 4:30 the police were here. It all happened so quick," Chaplin said, adding that she heard 20 to 30 gunshots but did not see anyone else in the area.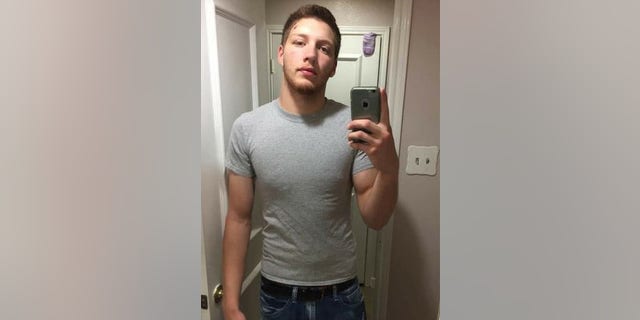 She said, "There was so many bullets flying. All I did was duck in the house. I didn't even see it happen."
Police are looking for possible accomplices involved in McKinney's death, according to FOX26.
Ramirez is being held on $50,000 bond. She is expected to appear in court on Wednesday.