Texas teacher accused of sex with student grins in mugshot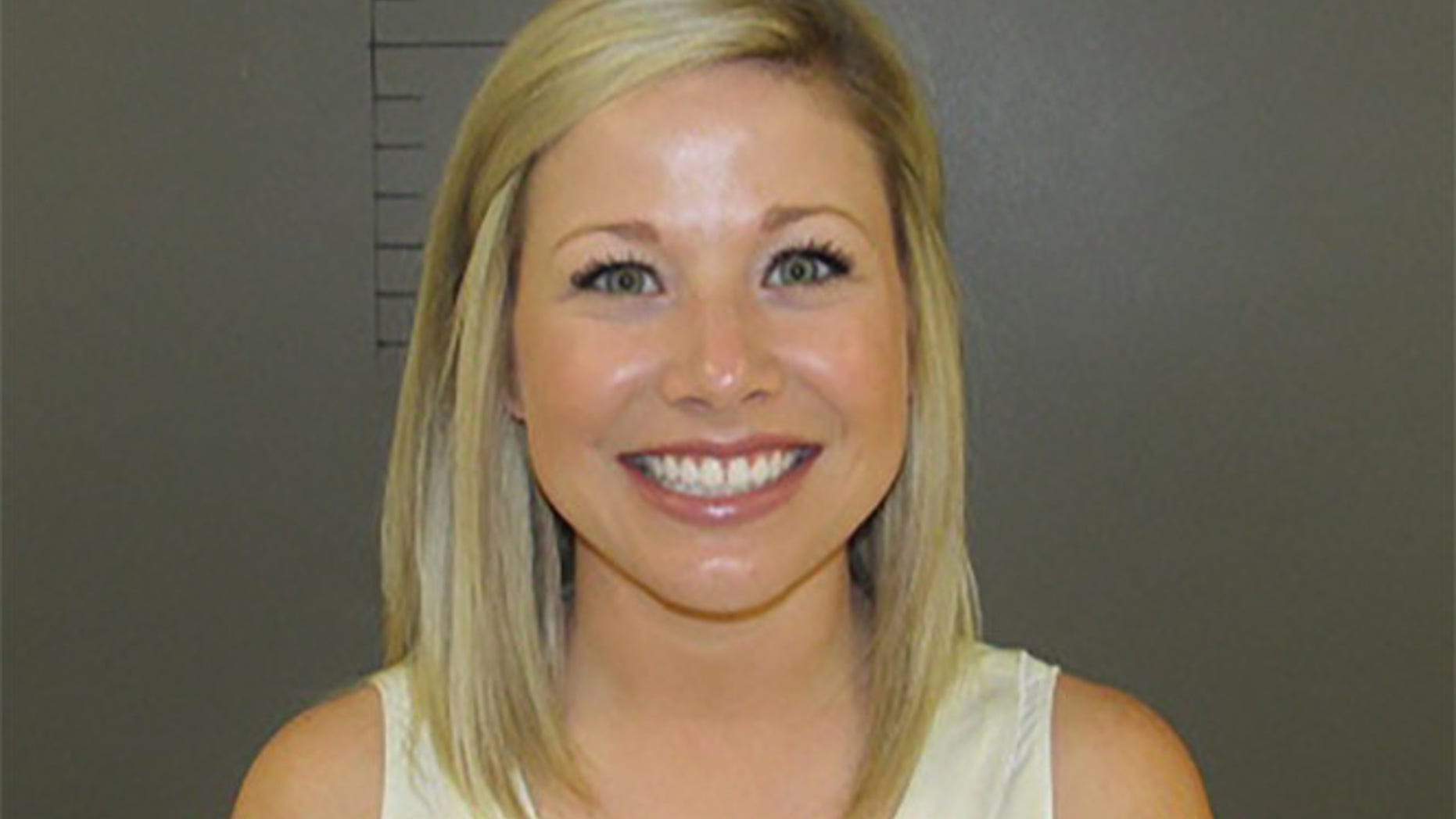 Married Texas teacher Sarah Fowlkes couldn't wipe the smile off her face for her mugshot after being accused of romping with a 17-year-old student, the Houston Chronicle reported.
Fowlkes, 26, was suspended from her job as an anatomy and physiology teacher at Lockhart High School after turning herself in to police Monday – hours after celebrating her birthday with her hubby.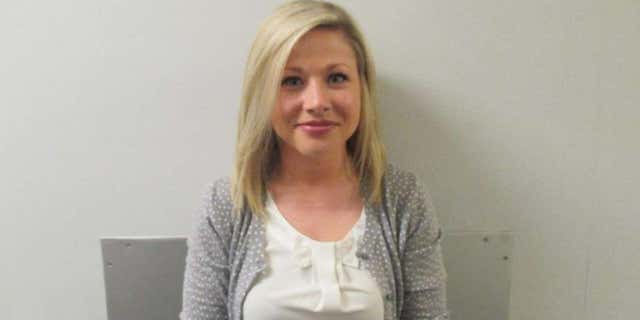 KIDNAPPED WOMAN USES INSULIN PUMP TO ESCAPE FROM TRUNK
The beaming blonde allegedly engaged in "sexual content with the intent to arouse or gratify the sexual desire" of the student, the Daily Star reported.
Detectives launched the investigation on March 10 after getting a tip from a school administrator. The probe led them to the boy, who had been in touch with Fowlkes, cops said.
"Their contact was of a sexual nature," police said.
"Lockhart parents entrust their children to us every day, and it is something we do not take lightly," schools superintendent Susan Bohn said in a statement.