A Texas business owner is accused of murdering a former employee who refused to leave his store during an argument Tuesday, police say.
Javier Arredondo, 42, was charged with one count of murder. Arlington Police Department said that the suspect called them Tuesday afternoon, allegedly that an employee he recently fired wouldn't leave his business.
According to FOX 4 Dallas, Arrendondo operates Vato Loco Tattoo Studio. Court documents indicate that two were quarreling about the employee's last paycheck.
The employee allegedly knocked over counter items and began shaking a display case when Arredondo asked his other employees to leave and call police, FOX 4 reported.
TEXAS MAN ACCUSED OF ATTEMPTING TO KIDNAP VICTIM AT A TARGET STORE: POLICE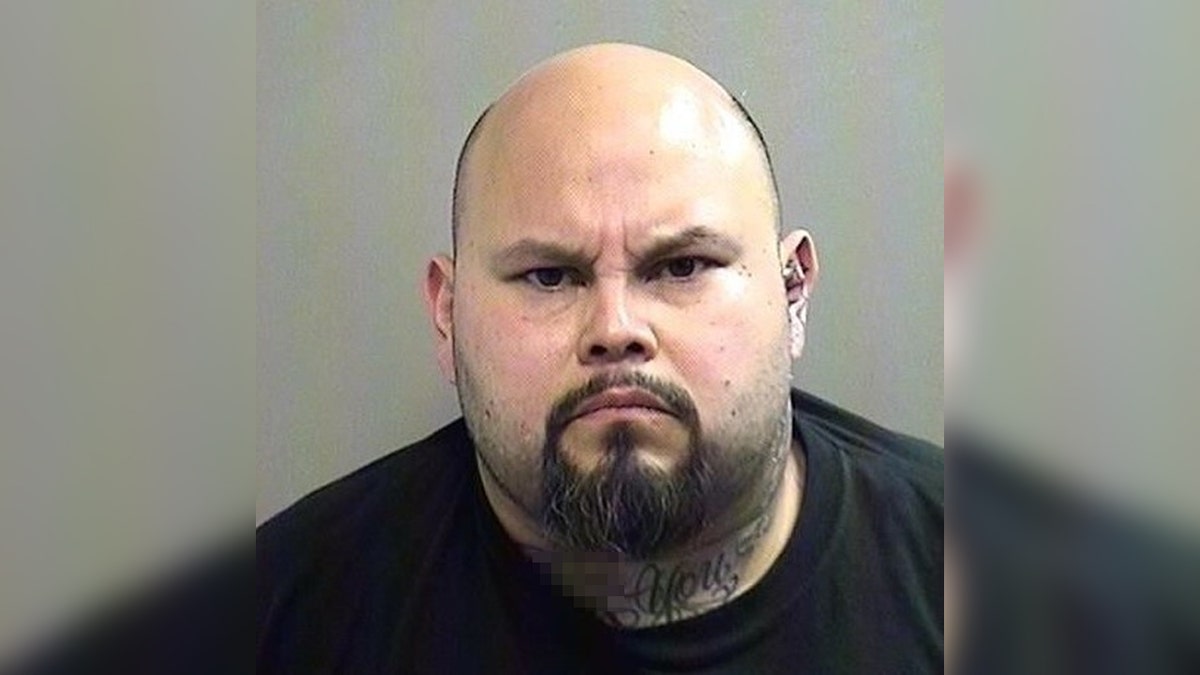 "[O]fficers learned Mr. Arredondo and the employee were engaged in a tense verbal exchange following the employee's firing," Arlington Police Department explained in a Facebook post. "Then, minutes after placing the 911 call, Mr. Arredondo pulled out a handgun and fired multiple shots at the employee, striking him."
The victim — a 46-year-old man — was dead when police arrived at the scene. Police do not believe he physically threatened Arredondo.
CONVICTED MURDERER OF 8-YEAR-OLD FACES NEW INDICTMENTS FOR DOUBLE HOMICIDE IN TEXAS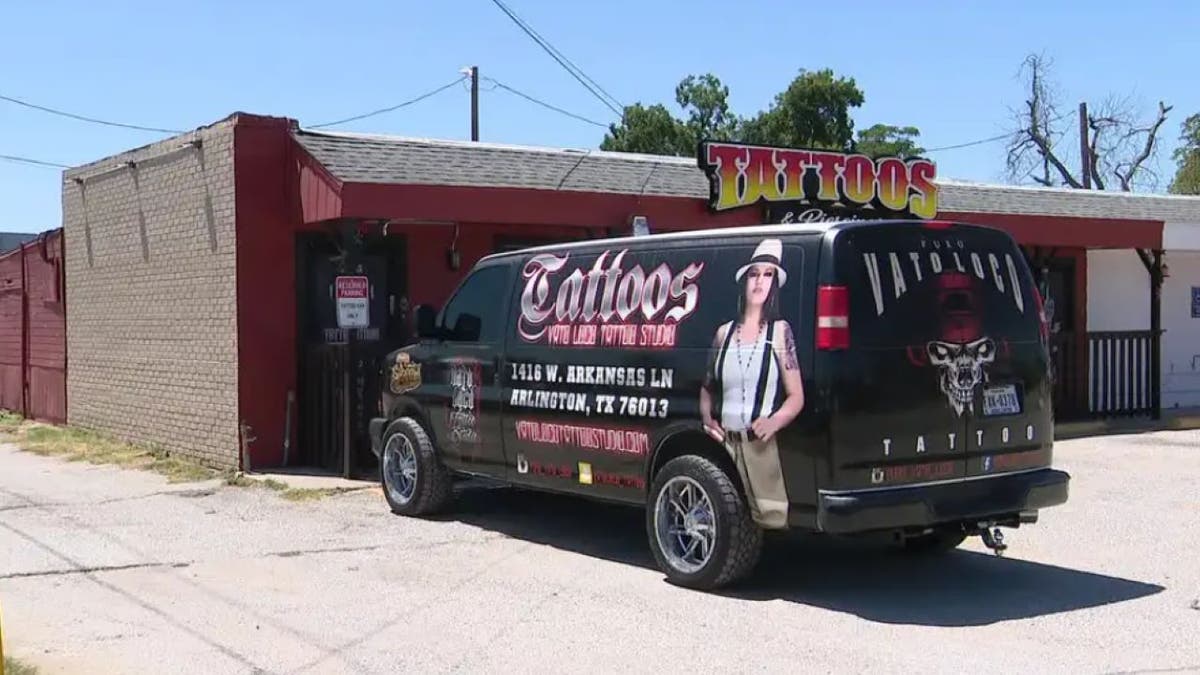 "Investigators found no weapons on the deceased employee, and it does not appear he attempted to physically assault Mr. Arredondo," authorities added in their statement.
Arredondo was booked into the Arlington City Jail after his arrest. Arlington Police Department is actively investigating the incident.
CLICK HERE TO GET THE FOX NEWS APP