A Texas man was sentenced to six-and-a-half years in prison after he brutally tortured at least two cats, police say.
Shubhankar Kawle, 28, was found guilty of third-degree felony cruelty to non-livestock animals Thursday. He was initially arrested Oct. 20, 2021, at the University of Texas at Dallas, where he was a student.
The Hunt County Sheriff's Office began investigating after a Quinlan resident noticed their cats were injured in "in odd and sometimes severe ways," according to police. One of the caller's two cats even needed their leg amputated due to the injuries.
The cats' owner set up a nanny cam to determine what the cause of the wounds were. Kawle was videotaped torturing one of the cats for five hours on Oct. 9, 2021.
MAN ARRESTED IN TEXAS FOR ALLEGEDLY PLOTTING TO KILL ELECTION WORKERS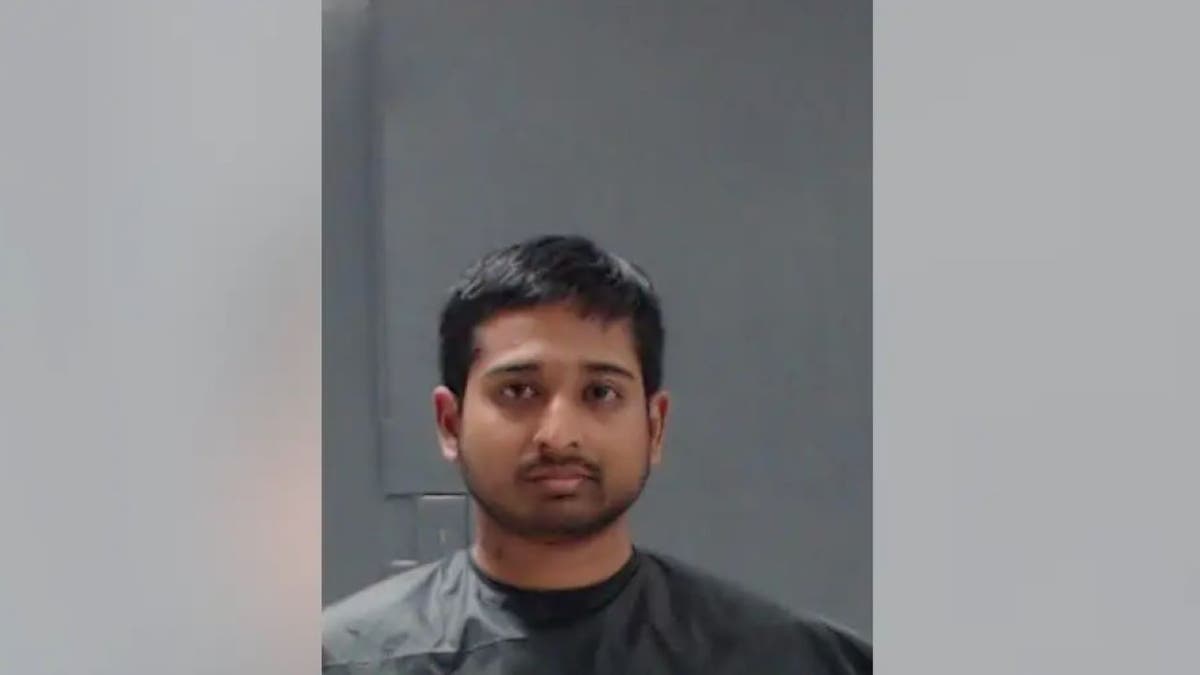 The cat — whose name was Nimbus — had to be euthanized because of the severity of her wounds. A video of the torture was reportedly played in front of the jury.
"During this time, investigators observed several signs of extreme abuse, including stains on the walls of the residence and a metal rod, and obtained radiographs and medical history from the veterinary clinic that humanely euthanized the cat," the Hunt County Sheriff's Office explained in a Facebook post.
TEXAS NATIONAL GUARD LAUNCHES PROBE AFTER MEMBER FIRES ACROSS BORDER, REPORTEDLY WOUNDING MEXICAN NATIONAL
"An SPCA of Texas Forensic Veterinarian determined from these that the cat's injuries were consistent with the abuse seen on video footage," authorities added.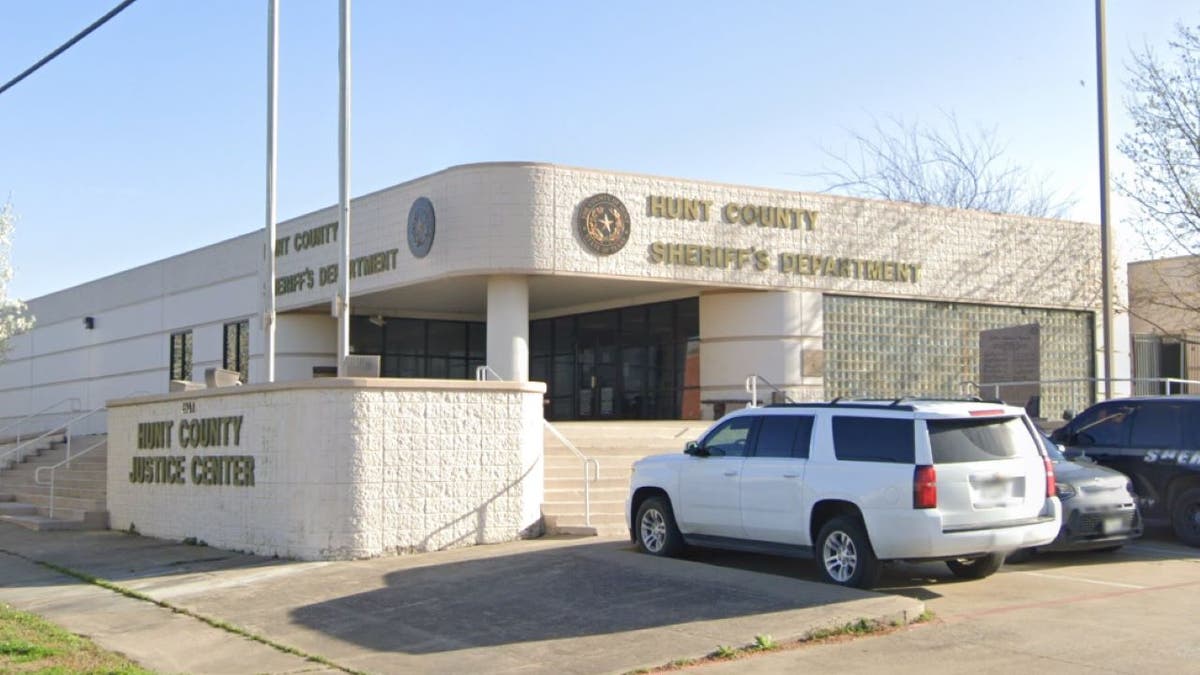 Kawle was taken into custody after the sentencing. After he was arrested in 2021, he had been released under a $50,000 bond.
CLICK HERE TO GET THE FOX NEWS APP
"Torturing an animal is inhumane and illegal, and what Mr. Kawle did to Nimbus was not only horrific and heartbreaking, but one of the single worst cases of animal torture I've seen in my career," SPCA of Texas's Chief Investigator Courtney Burns said in a statement. "I'm pleased to see the perpetrator of this heinous crime brought to justice."