Texas state bar asks court to punish prosecutor for handling of 1992 death penalty arson case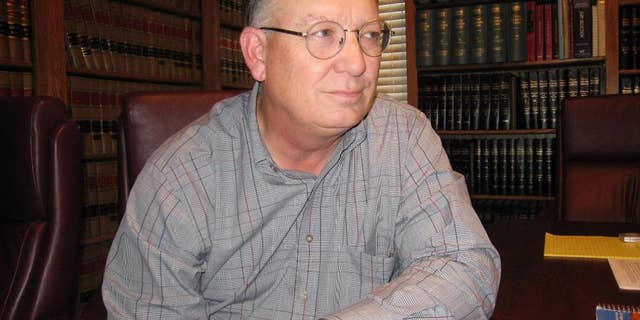 AUSTIN, Texas – A prosecutor who handled the case of a Texas man executed for the fire deaths of his three daughters has been formally accused of misconduct over allegations that he concealed evidence during the 1992 murder trial.
John Jackson was the lead prosecutor against Cameron Todd Willingham. He declined comment Wednesday on the accusations against him and referred questions to an attorney.
The State Bar of Texas has asked a Navarro County court to discipline Jackson over his handling of the case that has become a flashpoint for death penalty opponents. A spokeswoman for the bar said the punishment could range from a reprimand to revoking his law license.
Willingham maintained his innocence until being executed in 2004.
The complaint was first reported by The Marshall Project, a nonprofit journalism group.