Texas school cop accused of stashing child porn at his home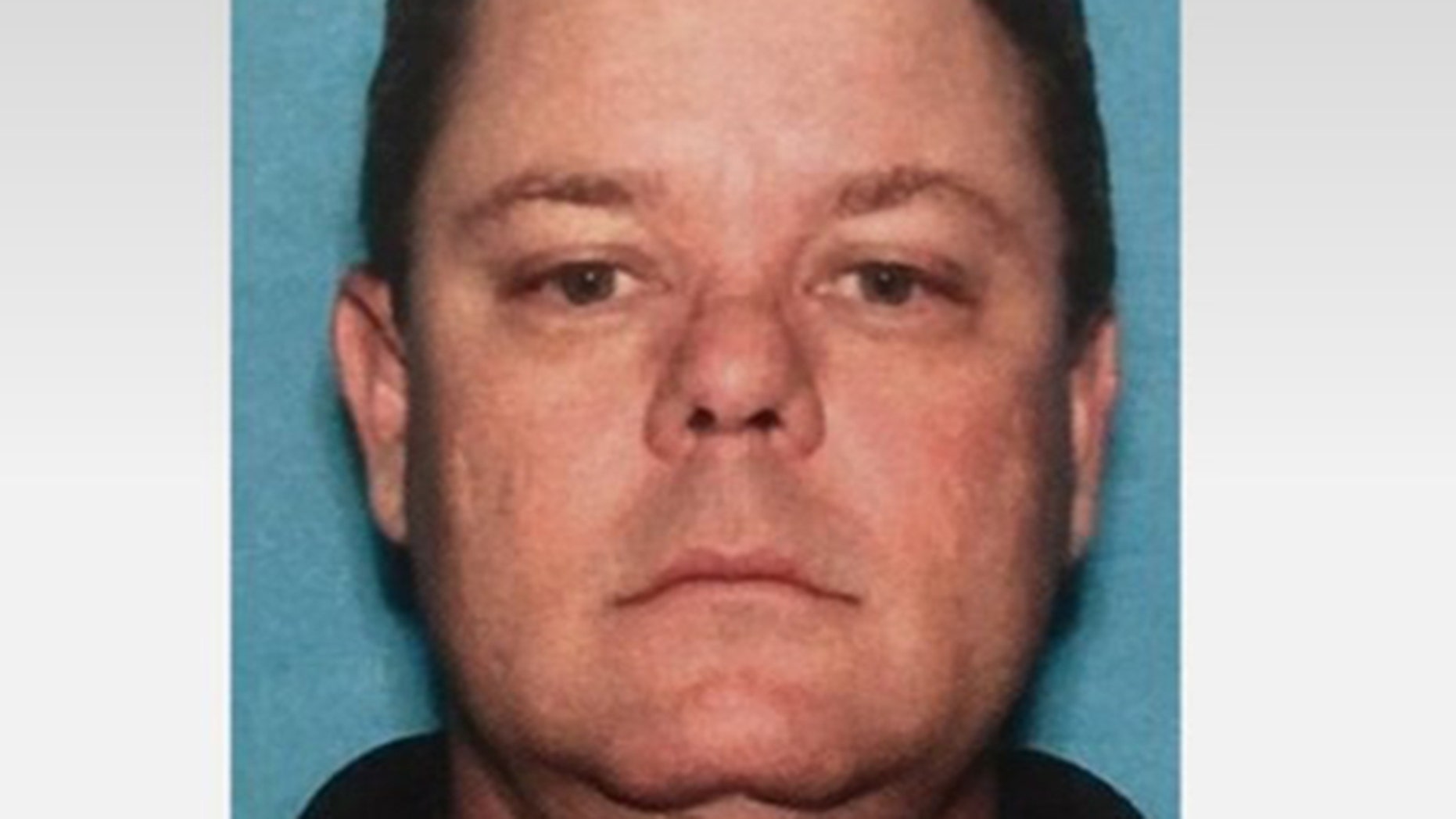 A Texas school district police officer is facing child pornography charges after several thousand graphic images were discovered in his home, authorities said.
Harris County Precinct 4 Constable Mark Herman told KHOU the home of 48-year-old Jeffrey Warren Clark was searched Tuesday as part of an investigation that began when he applied for a job with the department.
Officers said they found several thousand child pornography and child exploitation images in Clark's home, located outside of Houston.
Clark, who worked as a police officer with the Humble Independent School District, said he admitted to viewing sexually explicit images of minors, according to Herman.
He has been charged with 10 counts of possession of child pornography, but is not currently in custody.
"Nighttime patrol officers do not interact with students on a regular basis," the school district said in a statement released Friday, according to Click 2 Houston. "He was hired in July 2015 and on August 2, 2017 he was placed on administrative leave pending the outcome of the investigation. Humble ISD will continue to work with Precinct 4 in this matter."