Texas police seek murdered couple's son being called person of interest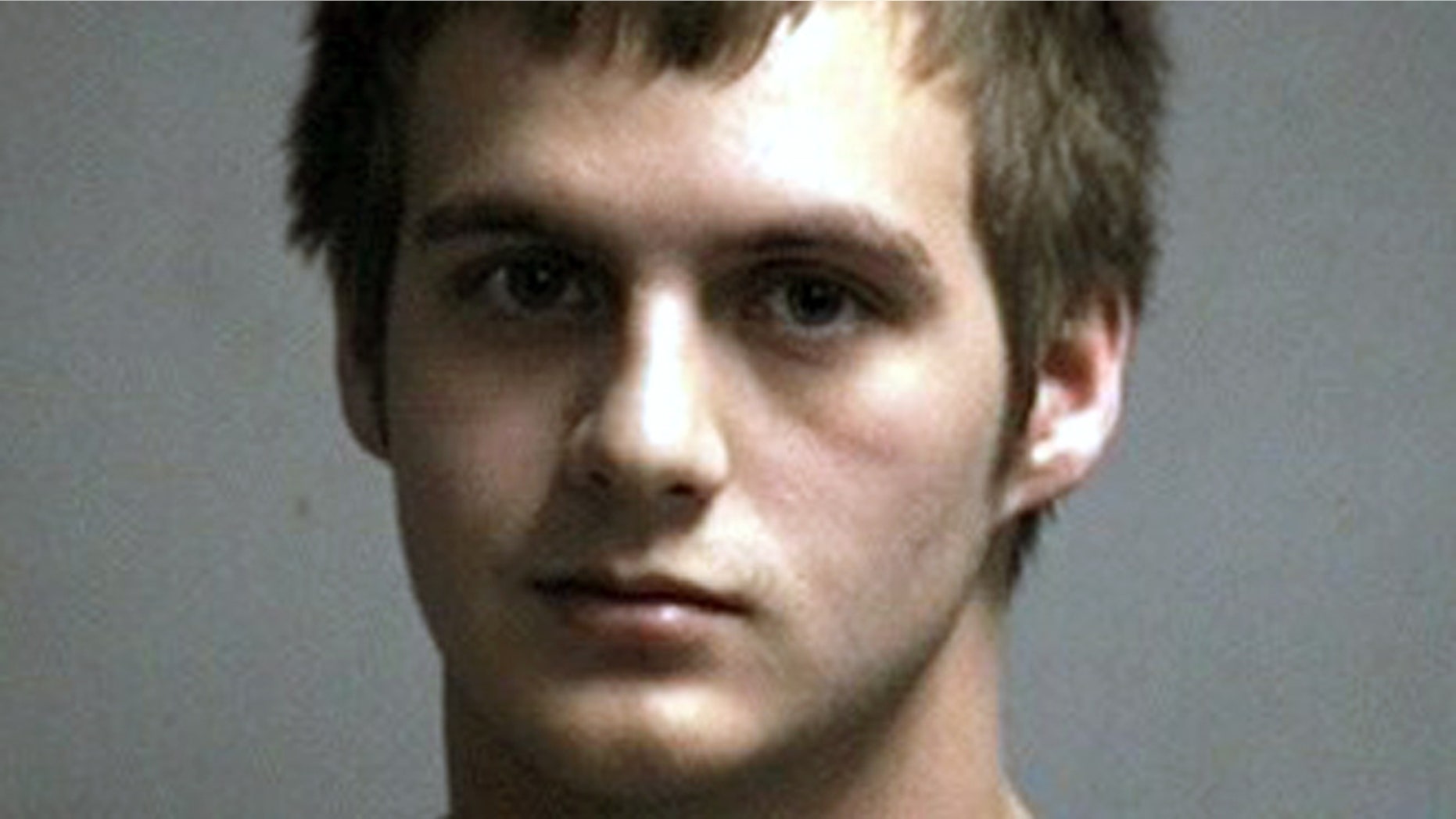 Authorities across Texas are searching for the 20-year-old son of a couple who were found dead in their gated community home.
Police have named Ryan Walton as a person of interest in the double murder of Michael, 54, and Lynda, 52, MyFoxHouston.com reported. The Waltons each had gunshot wounds, but it has not been determined how they died.
Ryan Walton has not been seen or heard from since the bodies were discovered in their Lake Pointe Estates home by the couple's 24-year-old son Thursday evening.
"We would like to talk with him about what took place yesterday," Fort Bend County Sheriff Troy Nehls told the news station Friday.
"Knowing his parents are deceased you think it would be something he is concerned about. So we're looking for him," Nehls said, adding that officials are concerned for his safety. Walton is not being called a suspect in the case.
Authorities said there were signs of forced entry, and have recovered shell casings from the scene, but have not been able to find a weapon, MyFoxHouston.com reported.
"The house did not appear to be ransacked, we don't see anything missing from inside the house," Nehls said.
Nehls described the community to KHOU as an area with valuable properties and "very tight security," adding that they were looking at surveillance video from the house.
A friend of the couple told KHOU that the family was "very sweet, down to earth." The Waltons have four children ages 28-18. Investigators say it is unclear as to where the other children were at the time of the murders.
Ryan Walton had previously been a student at Texas A&M University, but is currently not enrolled.