Texas mom left 2 toddlers in hot car to 'teach them a lesson,' police say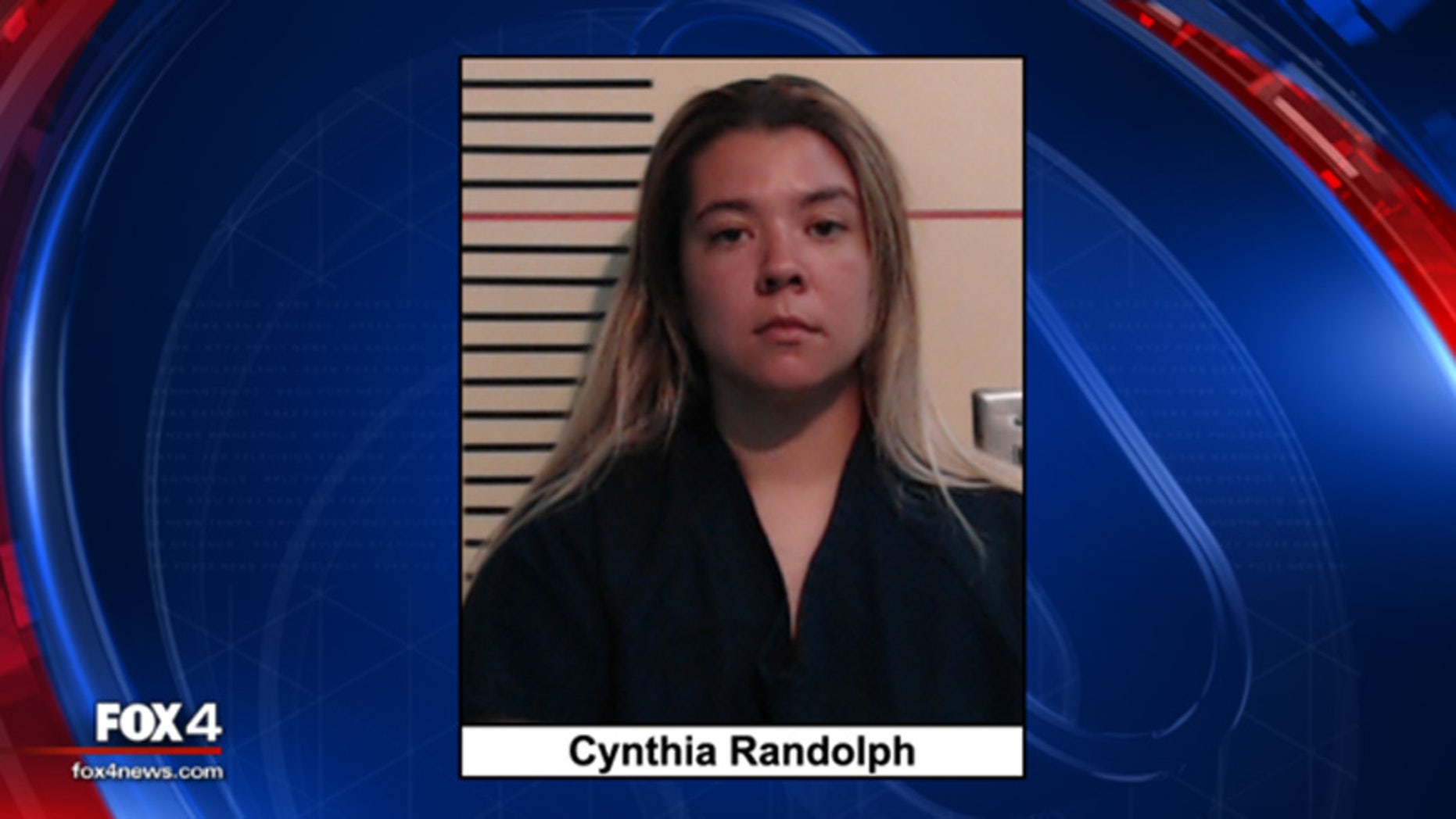 The mother of two children who died after being left in a hot car in May was arrested Friday afternoon.
Parker County Sheriff's investigators arrested Cynthia Marie Randolph, 25, in connection with the death of her two children, a 16-month-old boy and a 2-year-old girl.
Police say she admitted she left her kids in the car to "teach them a lesson."
CALIFORNIA BANS TRAVEL TO TEXAS OVER LGBT LAWS
Police were called to her home near Lake Weatherford on May 26 where Randolph told police she found her two kids unresponsive after being locked inside a vehicle. The incident was reported shortly after 4 p.m. when it was about 96 degrees.
Randolph initially said she was inside her home folding laundry and watching TV while her kids played in an enclosed back porch that was visible from the living room. She said about 20 to 30 minutes had passed when she realized her kids were "gone."
Randolph told police she sent more than half an hour looking for her kids and later found them locked inside her car. She said the kids got in the car on their own and locked themselves in. Both kids were pronounced dead shortly after 4:30 p.m. She told police her kids were not in the car for more than an hour.
Throughout multiple interviews, police say Randolph changed her story several times about what lead to the death of her children.
Read more at Fox 4 News.