Texas mom dies trying to save son from giant wave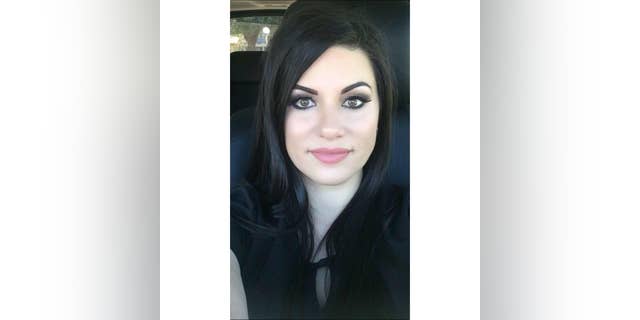 NEWYou can now listen to Fox News articles!
A body found near a beach in Texas was identified Tuesday as a mom who had tried saving her young son from a giant wave.
Brandy Mosley's son was playing in the sand near the water and wearing water wings when he was swept up by the wave at Crystal Beach in Galveston on Monday, friends said. Mosley and a relative reportedly went to grab him.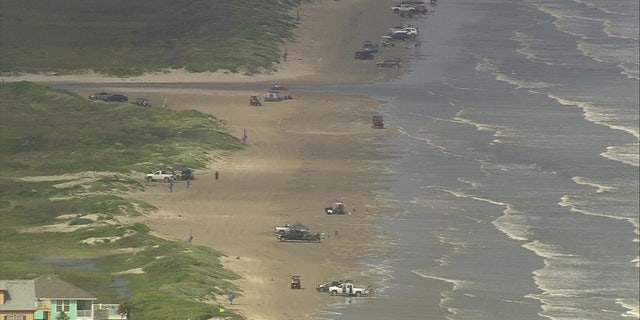 The son and the relative made it back to shore but when they turned around Mosley was gone, according to witnesses.
Rescue planes searched for hours. Relatives rushed in from Houston and the Dallas area, Fox 26 reported.
On Tuesday a body turned up near the Gulf Port Village subdivision in Crystal Beach, two miles from where Mosley was last seen.
The Galveston County Sheriff's Office confirmed a tattoo on the body matched the description of one Mosley had.
MISSING WOMAN FOUND ALIVE 5 DAYS AFTER CAR ACCIDENT
Beaches on the Bolivar Peninsula do not have lifeguards and residents say visitors are unaware of dangerous riptides, according to the New York Daily News.
Mosley owned B's Hive of Therapy Day Spa in Palestine, Texas.
Click for more from Fox 4 Beaumont.