Texas massacre spurs Indiana church to host active shooter training seminar
In a year when even the pews of a church proved to be no sanctuary from a killer's aim, an Indiana congregation is planning a special training session Monday that organizers hope will protect people across the region in the event of another mass shooting.
The First Bible Apostolic Church in Indianapolis will host be hosting pastors from around the state, as well as from Ohio, with the goal of learning what to do if an active shooter decides to target their places of worship.
"We've got to be prepared for every situation," Ben Smith, an assistant pastor at the church and the event's organizer, told FOX59. "We don't know what's going to happen."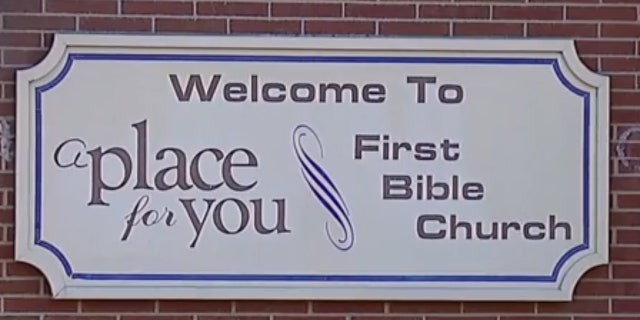 The session comes a month after 26 people were shot and killed in Texas when a gunman opened fire inside the First Baptist Church of Sutherland Springs.
TEXAS MASSACRE: CAN CHURCHES BE PROTECTED FROM MASS SHOOTERS?
Smith said as recently as five years ago, no one would have ever thought of having a seminar like this for a church.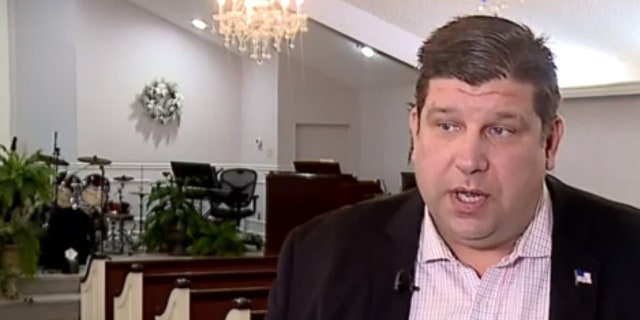 "I'm looking to get out of it something that we haven't thought of before," he said. "some type of training that maybe they can give."
Officers from the Indianapolis Metropolitan Police Department will conduct the training, which Smith hopes will include guidance on everything from securing doors to carrying firearms.
"I want our folks and folks who come to visit here to feel safe, to know there's something in place and you can come here and worship and you can also be safe while you're here," he told FOX59.