Texas man wanted in triple murder at Houston home arrested in Dallas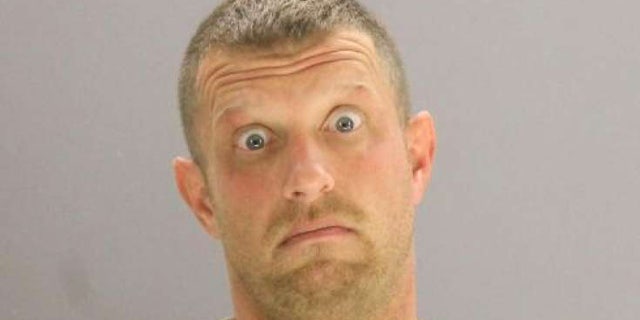 NEWYou can now listen to Fox News articles!
The suspect in a triple murder that occurred inside a Houston home was captured more than 200 miles away in Dallas, officials said Monday.
The Harris County Sheriff's Office said Jeffery Noble, 35, was arrested late Sunday by Dallas Police after he fled the Houston area in a red Honda accord on Friday.
"Thank you to the community and our law enforcement partners for helping get Noble in custody," the HCSO said.
Noble was booked late Sunday into the Dallas County jail and is being held on a charge of capital murder, FOX4 News reported.
Authorities had been searching for Noble since Friday after a man and woman were found dead with gunshot wounds to the head in a home in northwest Houston.
A third person was found dead from apparent gunshot wounds to the neck and jaw, the Houston Chronicle reported.
Authorities have identified the victims as 67-year-old Robert Sciandra, 22-year-old Jessica Sciandra and 25-year-old Jordan Michael Collier. The relationship between Robert and Jessica Sciandra wasn't immediately clear.
Another woman was able to escape the home and told a neighbor to call 911.
The neighbor, Claire Vincik, told the Houston Chronicle the woman said "somebody is shooting up the house" and to call 911.
"It almost looked like she was hiding from someone," Vincik said.