Texas man dies two days after sand dune collapses, burying him alive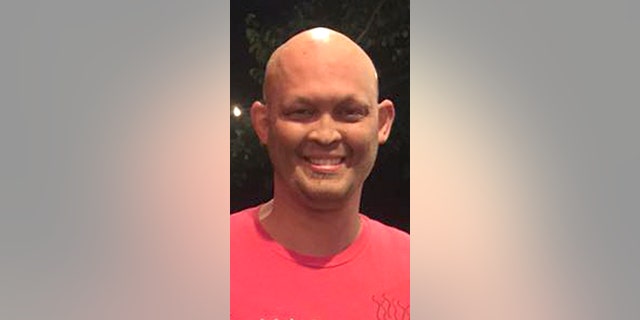 NEWYou can now listen to Fox News articles!
A Texas man vacationing in Florida has died two days after a sand dune collapsed on him burying him alive, family members said.
Rescue officials found Lee Thomas Goggin, 35, Sunday afternoon buried under several feet of sand in a hole that he was digging when the dunes collapsed around him, The St. Augustine Record reported.
Goggin was taken to Flagler Hospital in critical condition after being buried in two to three feet of sand.
Rachel Goggin Burt posted on Facebook Tuesday that her brother had been pronounced dead.
Goggin and his family were headed to Orlando for a vacation at Walt Disney World.
The Associated Press contributed to this report.