Texas man arrested for allegedly firing gun to scare off illegal immigrants: report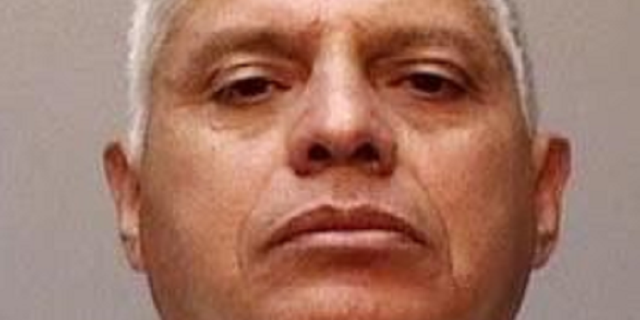 A Texas man is accused of firing a gun at illegal immigrants who he says trespassed on his property last week, The Monitor reported.
Enrique Fernandez, 56, drew the attention to law enforcement after firing a gun on his Brownsville property, authorities said. Border Patrol alerted the Cameron County Sheriff's Department of hearing gunshots while responding to reports of illegal immigrants, the report said.
Fernandez told the border agents he fired shots three times into the air to scare off people he had seen on his property, court records said. He allegedly said he didn't shoot directly at them.
Fernandez, a reported convicted felon, was turned over to the Brownsville Police Department who arrested him on a charge of unlawfully discharging a firearm in a municipality. Fernandez appeared in federal court on Monday morning, Harlingen's KGBT reported. Fernandez's attorney, Reynaldo Garza, said Fernandez didn't shoot at anyone. He said Border Patrol chased illegal immigrants onto Fernandez's property.
"He wanted them off the property," Garza said.
A federal judge ordered Fernandez be held without bond ahead of his probable cause and detention hearing scheduled for Nov. 8.
Brownsville is located in southernmost Texas; a stone's throw from the U.S.-Mexico border.