Texas high school teacher accused of recording students undressing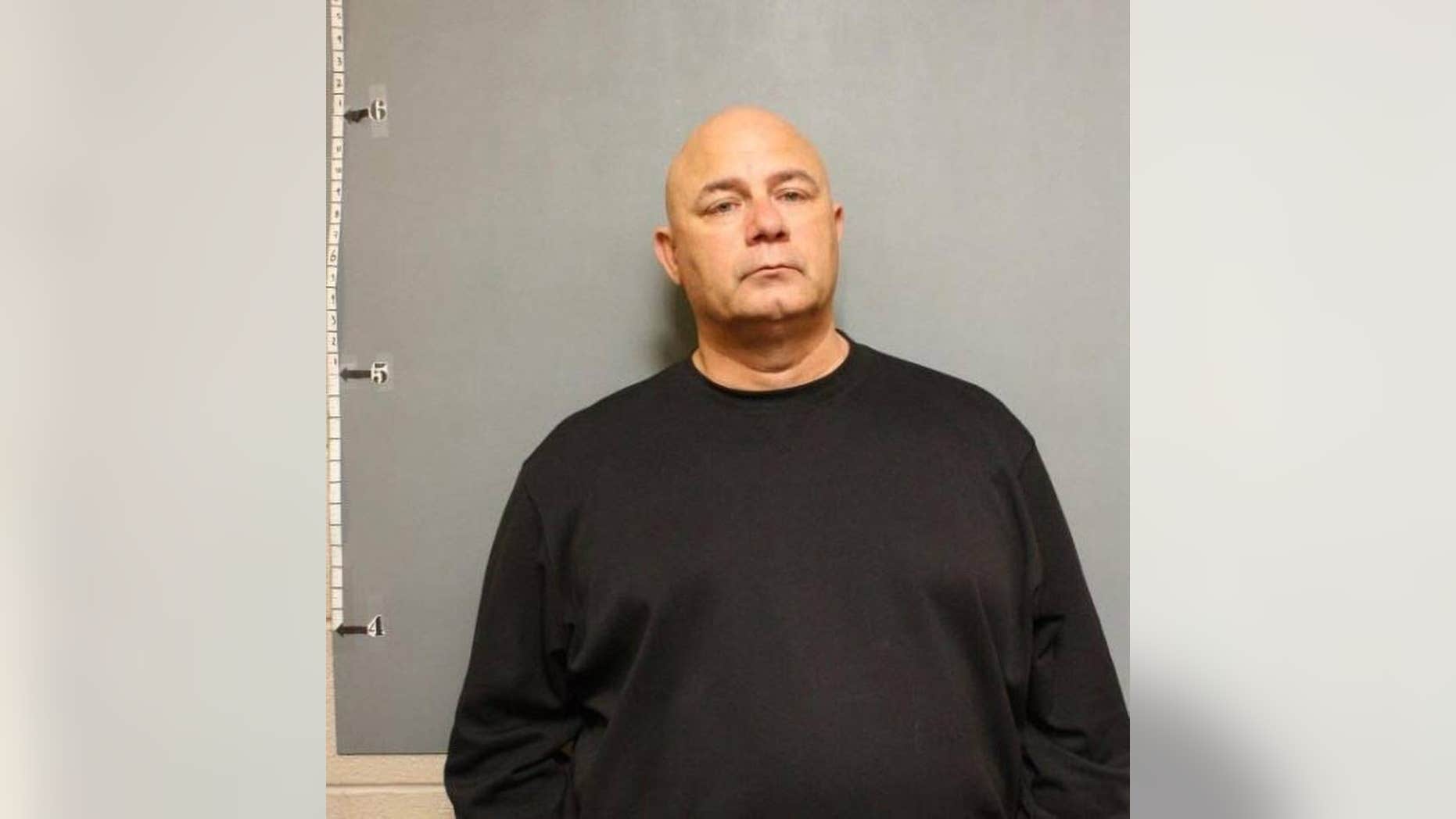 A Carrollton, Texas, high school teacher was arrested for allegedly recording students undressing.
George Edwin Thomas III was arrested Thursday morning and charged with six counts of invasive visual recording, a state jail felony.
Carrollton police say the R.L. Turner High School teacher used hidden cameras to record female students who were changing into their uniforms without them knowing during the 2015-2016 school year.
WISCONSIN TEEN ASKS FATHER TO TAKE PHOTOS OF ARREST TO POST ON FACEBOOK
According to an arrest affidavit, Thomas' girlfriend had long suspected him of cheating on her.  So when she and a friend found a random thumb drive on the floor of the apartment the couple shared, the friends grew curious and watched it to find disturbing images.
According to a warrant, the thumb drive "contained multiple video recordings of teenage girls disrobing in a closet." The report also states the thumb drive had "recordings that appeared to be at a teacher's desk with female students being called to the desk."
Police say the camera was positioned in order to record under clothing.
When voluntarily questioned by Carrollton police detectives, the report says that Thomas "admitted that he recorded videos on his phone in class: but the recordings were of activities for the students to watch and learn."
In a statement, Carrollton-Farmers Branch ISD said it was made aware of the allegations two weeks ago and placed Thomas on administrative leave.