Texas high school soccer coach suspended after the team posts vulgar photo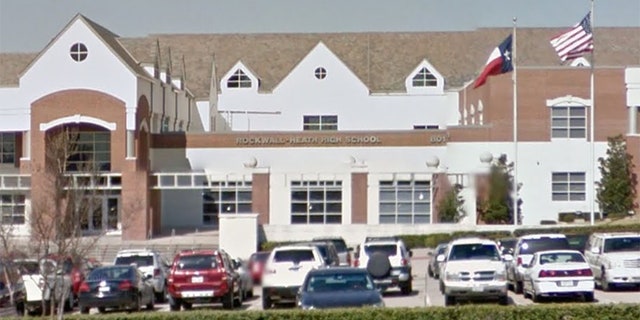 NEWYou can now listen to Fox News articles!
A Texas soccer coach who also teaches sign language has been suspended after apparently making his team showcase a vulgar hand gesture.
Rockwall-Heath High School administrators told Fox 4 that the coach, identified by the station as Marco Duran, was put on administrative leave without pay this week after a photograph surfaced showing him standing behind his team as they give the camera the middle finger.
"The actions of the students and coach in the photo are disturbing and do not reflect the culture or belief in excellence for Rockwall-Heath High School or the girl's varsity soccer team," the Rockwall district said in a statement.
Fox 4 reported that Duran – who has denied requests for comment – has been at the school for a decade and teaches American Sign Language.
"They're representing the community as well as themselves. That's unacceptable," Jose Lopez, a member of the Rockwall community, told Fox 4. "Looking at that, I wouldn't even want my daughter to go to Heath if that's the kind of staff they have."