Texas high school shooting leaves 1 student wounded; suspect in custody, police say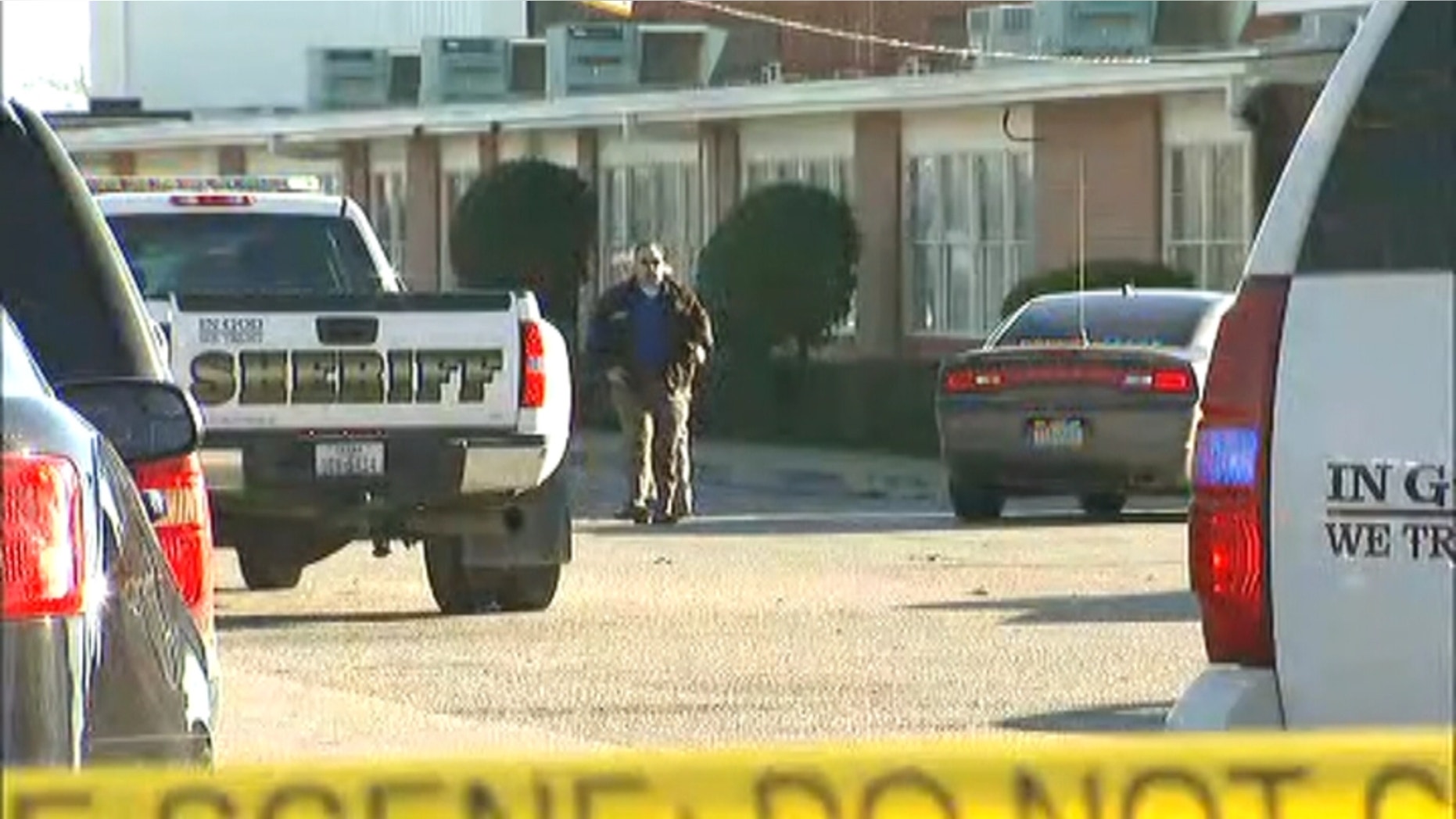 A female student was wounded Monday morning after a fellow classmate opened fire in a Texas high school cafeteria, police said.
The suspected gunman, a 16-year-old male student who was not identified by name, was taken into custody without incident shortly after allegedly firing at the 15-year-old student at Italy High School, about 45 miles south of Dallas, just before 8 a.m., Ellis County police told Fox News.
The teenage girl was airlifted to a hospital, but her condition wasn't immediately clear.
"This is a trying time for our community and our school," said Lee Joffre, superintendent of the Italy Independent School District.
Details about what led to the shooting are still being investigated. Authorities did not provide details about the female and male students' relationship.
The shooter left the building immediately after opening fire at the high school, which had about 600 students.
Joffre would not say whether the suspect had any previous disciplinary issues at the school. He said when the district officials became aware there was an active shooter, the district "immediately took action to get our students in a safe position."
A fellow student, however, told The Associated Press that the suspect has previously been violent at school.
Cassie Shook said she was just arriving at Italy High School when the shooting occurred. The 17-year-old says she saw the cafeteria doors fly open and a rush of students running out.
Shook says she had complained about the suspect at least twice before to school officials, including a vice principal. She says the first time was after he allegedly made a "hit list" in eighth grade and her name was on it.
Then last year, she says the boy got angry during a class and threw a pair of scissors at a girl. She says he also threw a computer against a wall. Shook says police came to talk to the class. Shook says the boy was removed from the school but eventually was allowed back.
Police have not named the suspect.
Italy has a population of about 2,000 people and calls itself "the biggest little town in Texas," Dallas Morning News reported. There's only one high school in the town.