Two Texas law enforcement officers were shot Thursday by the same suspect wanted in connection with the shooting of a sheriff's deputy during a Wednesday night traffic stop, authorities said.
Harris County Sheriff Ed Gonzalez said he was en route to the 11500 blk of Silhouette Ridge at a home where Terran Green was possibly barricading himself.
"Shots were fired; two law enforcement officers shot," Gonzalez tweeted just before 7:15 p.m. local time.
In a subsequent post, he said the injuries to the officers were life-threatening after initially saying they weren't.
CALIFORNIA CONVICTED FELON BACK BEHIND BARS FOR 'AMBUSH' SHOOTING OF SAN JOSE POLICE OFFICER: CHIEF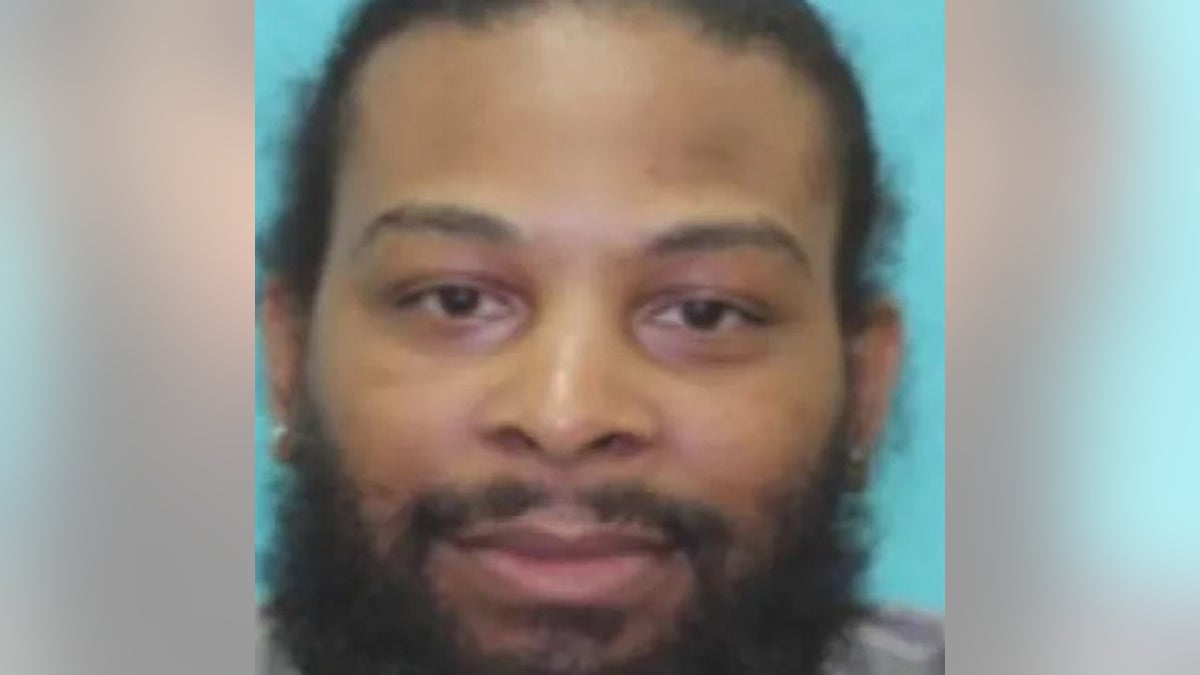 He said one of the officers injured Thursday was possibly a sheriff's deputy and the other was with the U.S. Marshals Service.
Authorities named Green as a person of interest Wednesday night after Harris County Sheriff's Deputy Joseph Anderson, 29, was shot around 7:40 p.m., suffering at least two bullet wounds to his upper torso.
He has served with the sheriff's office for just over one year. Anderson had successful surgery overnight and his condition was improving, Gonzalez said.
Officials issued a Blue Alert for two persons of interest who are wanted in connection with the shooting. One of them, James Green, 37, was found and released after questioning.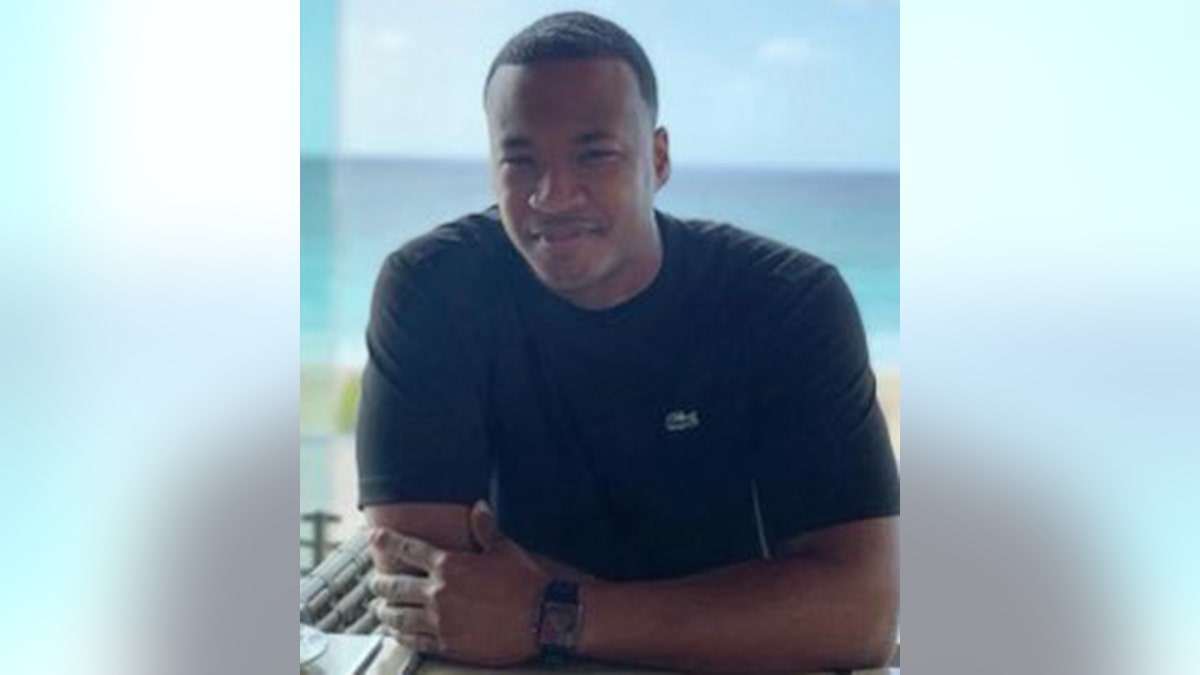 Texas Gov. Greg Abbott offered a $20,000 reward for information leading to the arrest of Terran Green.
Green previously served three separate stints in prison and has five prior felony convictions, FOX26 Houston reported. In April, he was released from jail on $55,000 bond after being charged with aggravated assault of a family member and felony possession of a weapon, according to the station. In the incident, Terran Green allegedly pointed a gun at his girlfriend and stated, "I'm going to end you."
He never showed up for his court appearance and has been wanted since May.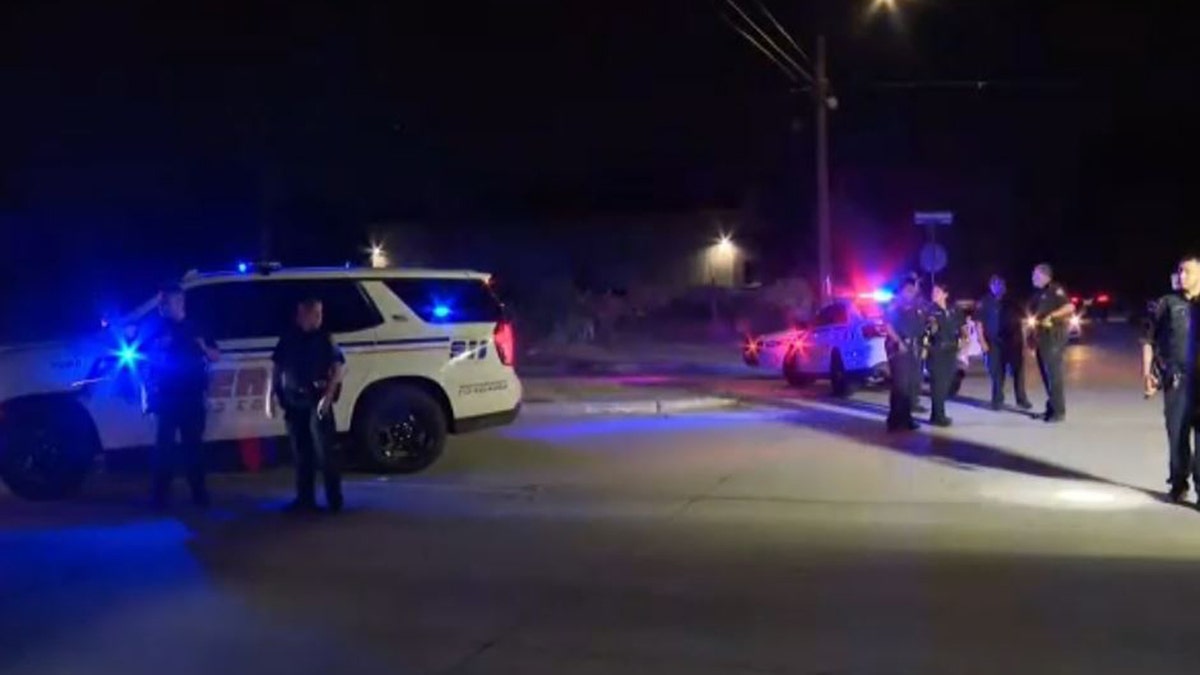 CLICK HERE TO GET THE FOX NEWS APP
In an earlier social media post, Gonzalez noted that Green should be considered armed and dangerous. He also warned anyone who may be helping him evade authorities.
"Before you decide to help a Texas fugitive: If you're found helping someone commit, conceal, or elude from a felony, YOU yourself may be subjected to being charged," he wrote.