Texas church shooter killed grandmother-in-law during shooting, reports say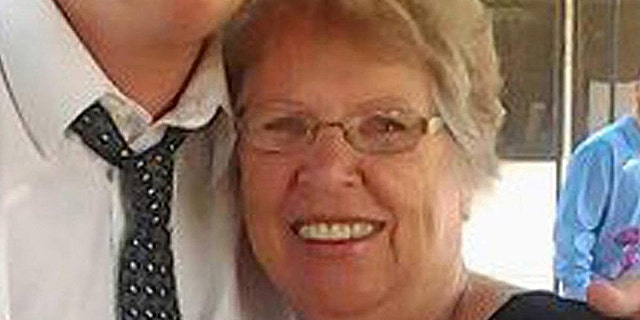 NEWYou can now listen to Fox News articles!
The gunman of the Texas church shooting that resulted in the deadliest church shooting in U.S. history killed his grandmother-in-law who was attending church, according to multiple reports.
Lula Woicinski White, gunman Devin Kelley's grandmother-in-law, died Sunday, her sister confirmed to the New York Daily News.
White, 71, was attending services at the First Baptist Church in Sutherland Springs when Kelley entered the church around 11:30 a.m. and opened fire, leaving at least 26 people dead, including a number of children.
"My sister was a wonderful, caring person -- a God-loving person. She loved the people in her church. They were all her best friends," White's sister, Mary Mishler Clyburn, said. "I miss her badly already. We texted every day. We loved each other to the moon and back."
Clyburn said White is the mother of Michelle Shields, the mother of Kelley's second wife.
White's job on Facebook was listed as "do what's need at FBC Sutherland Springs."
TEXAS CHURCH SHOOTING VICTIMS INCLUDE PASTOR'S DAUGHTER, YOUNG CHILDREN
White's niece, Amy Johnson Backus, wrote on Facebook that she has "no doubt where" her aunt is. "She is in Heaven laying her crowns and jewels at the feet of Jesus and celebrating," she wrote.
White is one of 26 who were killed during the shooting Sunday, the deadliest in Texas state history.